Permit Patty Boycotted After Calling Cops on Child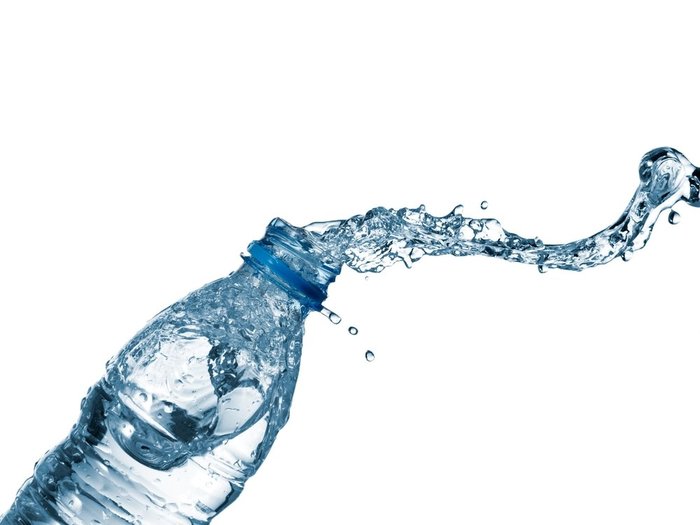 SAN FRANCISCO – The owner of a marijuana company was forced to step down as its CEO when she was boycotted following a video showing her threatening to call the police on an eight-year-old Black girl for selling water without a permit, according to ABC News. The video quickly went viral and has received more than 9 million views.  
Alison Ettel was quickly dubbed "Permit Patty" by social media for threatening to call the police on the little girl for selling water on a hot day without the proper permit. Ettel is the owner of TreatWell Health in Oakland and is also the young girl's neighbor.  
The video shows Ettel on her cell phone threatening to call the police to report that the young girl was selling water without a permit. The girl's mother, Erin Austin, recorded the video with her cell phone after being confronted by Ettel about a permit.  
Permit Patty
Ettel claims that she was only pretending to call the police after confronting Austin and her child for being too loud. Ettel said that she politely asked Austin to quiet down because it was hot and her windows were open, telling NBC News, "Please, I'm trying to work. You're screaming. You're yelling, and people have open windows. It's a hot day. Can you please keep it down?"  
Austin says Ettel's comments were untrue and that Ettel never asked her to be quiet but instead immediately approached her in an aggressive manner.
"She came out and directly demanded to see a permit to sell water from an eight-year-old," Austin told NBC News. Austin said her daughter had only been outside selling the water for approximately 15 minutes prior to Ettel's confrontation.  
Austin says that Ettel was motivated by white privilege. Ettel denied that the call was race-related and claims that she "just snapped" when she threatened to call the police on the girl for not having a permit. Ettel herself has been selling a marijuana-based tincture for dogs outside of legal perameters, telling reporters three years ago that it was a "don't ask, don't tell," situation.  
"She doesn't care about people's lives except for hers," said Jordan, Austin's daughter. "I did not want to see the police because I was scared."
The Fallout
After the video went viral, several marijuana dispensaries boycotted Ettel's company and are refusing to sell her products.  
Barbary Coast Collective assistant manager Melinda Rodriguez tweeted that they pulled all of Ettel's products from their shelves immediately upon seeing the video, adding, "We do not support that type of behavior!"
SPARC dispensaries also posted a statement on Twitter: "Effective immediately, we have ceased our relationship with TreatWell and will no longer sell their products."
A documentary about women in the marijuana industry called "Lady Buds" has also ended its relationship with Ettel and has removed her from the project.  
The boycotts prompted Ettel to step down as CEO of her company in an effort to save the business. Ettel now says she regrets her actions and that she should not have confronted the girl and her mother while she was stressed, adding that it "was a mistake".  
TreatWell spokeswoman Cynthia Gonzalez released a statement saying that Ettel believes that the company, employees, and patients "should not have to suffer because of a situation that occurred in an escalated moment." She went on to say that Ettel was an asset to the cannabis company.
The term Permit Patty has since spread, garnering a social media likeness similar to BBQ Becky earlier this year.