5 Activities for Celebrating a Cannabis St. Patrick's Day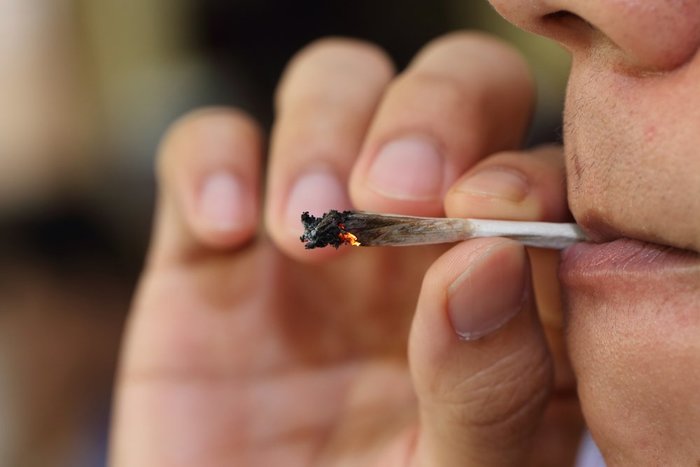 St. Patrick's Day is a jolly holiday unlike any other; you wear green, get drunk, and pinch people who aren't wearing green! Wash, rinse, and repeat. But if getting stoned sounds more appealing than taking green shots in crowded bars, you're in luck. This Leafbuyer activities guide is for all the weed-lovers out there who just want to celebrate a cannabis St. Patrick's Day.
Wherever you are you can celebrate St. Patrick's Day in style. Just find some good weed, a good spot to chill, and the rest will naturally fall into place. You certainly don't need the luck of the Irish to have fun this year – a wee little bit of weed does the trick. So grab your favorite St. Patrick's Day strains and get ready to appreciate green the right way!
And make sure to check out Leafbuyer's awesome St. Patrick's Day deals! There's nothing better than good weed at great prices, so take advantage of the holiday cheer this St. Patrick's and treat yourself to something green.
Enjoy the Great Outdoors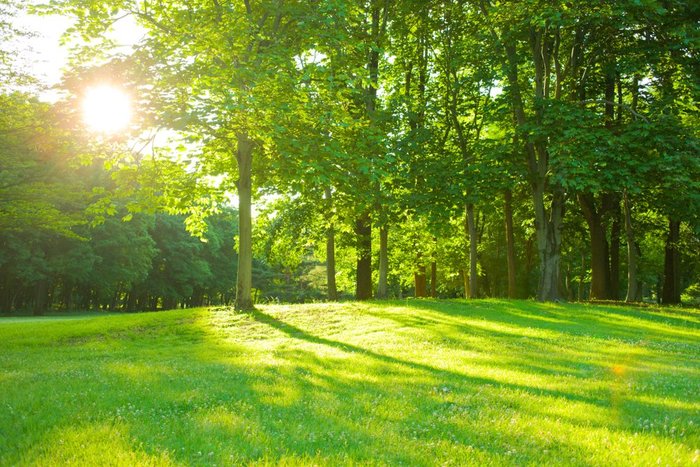 While everyone else is busy getting drunk in bars, you can spend the day chilling in the great outdoors. Just find a spot you like and plan to spend the day high as a kite, basking in mother nature's glory. Bring a few pre-rolled joints, a whole bong, or even your volcano vape (if you're hardcore that way) and enjoy cannabis this St. Patrick's Day in nature. The possibilities are endless when it comes to activities in the great outdoors, especially high on St. Patrick's Day: bring a picnic basket and blanket, an actual kite, or even make it your mission to find the end of that rainbow. Whatever you plan to do while really high in nature, you're bound to have a blast. Just don't get lost, since nothing ruins a holiday quite as fast as having to burn all your weed to make smoke signals (that really sucks).
Find a Local Event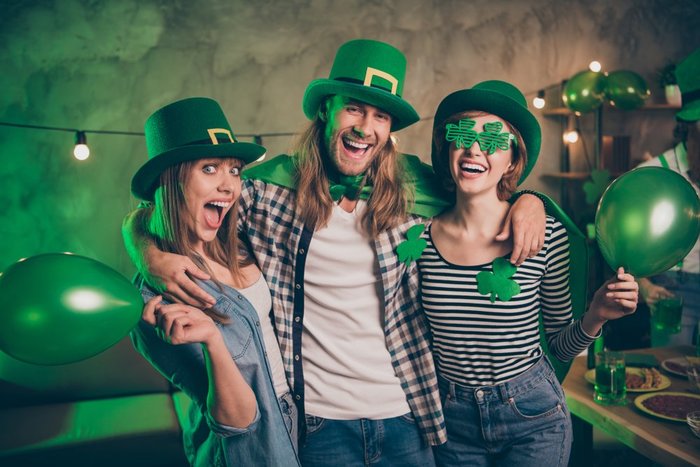 So long as you're near civilization, a great way to celebrate cannabis St. Patrick's Day is by attending a local event (while super baked). From BBQs to town-wide celebrations to even some church events, you're bound to find something fun. Not only does this give you a great way to celebrate St. Patrick's Day, it also brings you closer to the local community! Just remember, public consumption of cannabis isn't always received well. If you're planning on attending a public event, make sure to make the proper arrangements for getting high before arriving. Then you can enjoy whatever local St. Patrick's Day events you want, without sacrificing your favorite holiday green.
Create Your Own Event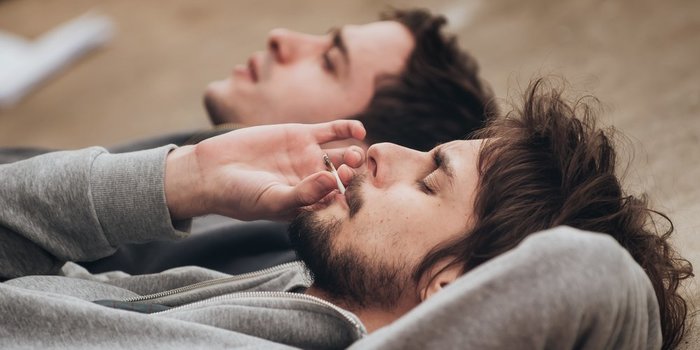 So you don't want to go out for a cannabis-themed St. Patrick's Day event? No problem, just make your own! You can invite all your favorite stoner buddies around or make an official, open-invite party. Either way, you're bound to become popular in the stoner community if you throw a good St. Patrick's Day party for weed enthusiasts. Who knows, it could be the start of a lifelong dedication to throwing weed parties for obscure holidays. From pre-rolls on President's Day to edible pie parties for Pi Day, you can celebrate them all – starting with this cannabis-filled St. Patrick's Day!
Attend a Parade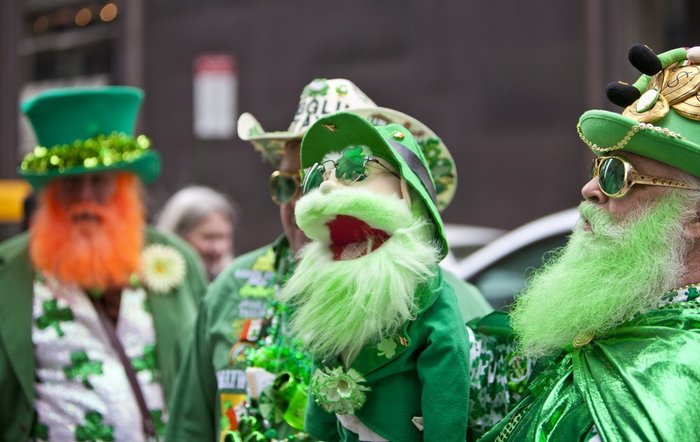 This cannabis St. Patrick's Day activity may sound funny but it's no joke: attend a holiday parade while high. If you haven't seen a parade while well and truly baked, then you're missing out on one of life's greatest pleasures. Just consume some cannabis, pick a place to watch the parade go by (preferably in the shade), and enjoy the free entertainment. You can people-watch, grab a bite to eat, and generally enjoy the upbeat atmosphere a parade brings. All those floats will seem a lot funnier with a little weed, but make sure to bring a pair of sunglasses (for your own sake). Being super stoned in public is only fun if you don't get caught, after all.
Stay Home (and Love it)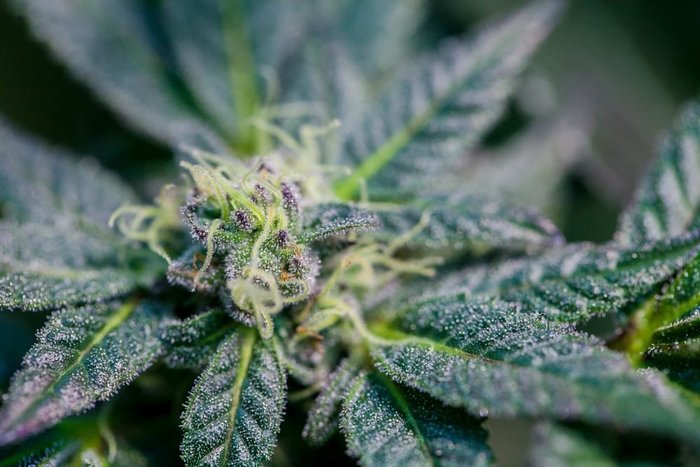 Who says you have to do anything special to celebrate a cannabis St. Patrick's Day? If staying home, smoking weed, and playing video games in your (green) underwear sounds like the best way to spend the holiday then that's what you should do! Invite some people over, or don't, and spend St. Patrick's Day the way you prefer: at home. You can bake some Irish soda bread or watch a movie about leprechauns – whatever tickles your fancy! You're in your own home, after all. And sometimes the best activity is inactivity.