Canada Moves to Legalize Pot Nationally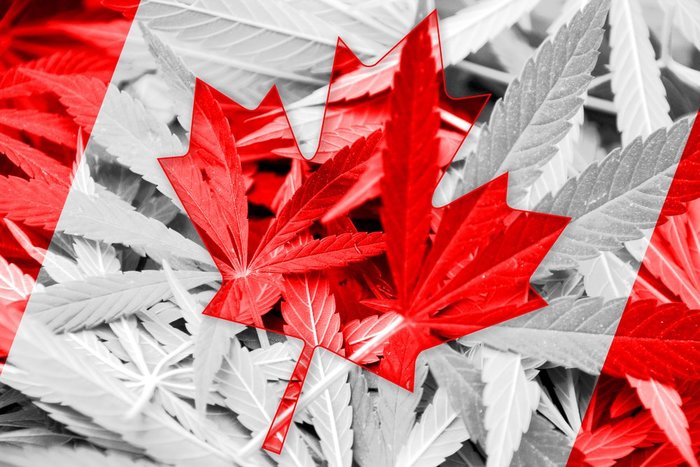 Taking its cue from Colorado and Washington State, the Canadian government has presented comprehensive legislation that would legalize the use of recreational marijuana throughout the nation. The measure is scheduled for a July 1, 2018 launch date and represents a key campaign promise of Prime Minister Justin Trudeau.
The sweeping legislation will revise criminal laws throughout Canada while setting product standards and licensing growers. It will be the responsibility of the provinces to determine policies regarding distribution and retail sales.
Canada is set to become the first large industrialized nation to implement a federal legalization system for recreational and medical marijuana use. It will mark the first time that a major world industrial power will sanction the common usage of both medical and recreational pot. It will join Uruguay as the only other country to legalize pot nationwide.