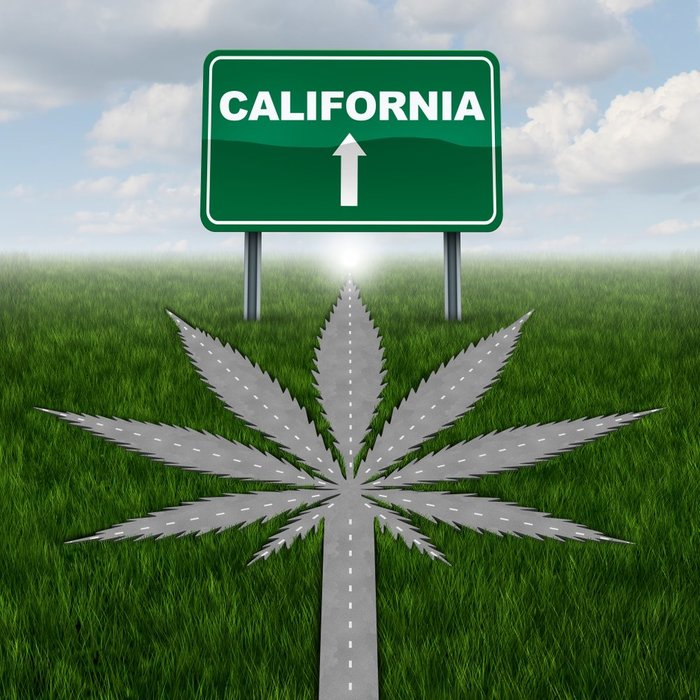 California has undoubtedly found their populace in one of the most complex social/ legal situations of the modern age. Tiptoeing federal cannabis law and maintaining the integrity of the voter initiative must also be balanced within a densely populated metropolis and the cultural ethic of protecting the public from harm.
For representatives and policymakers, the largely unchartered territory of commercial cannabis is evolving with enough inertia behind it to fortify an enduring sense of urgency from the public and the press. Addressing the voter referendum and crafting representative policy for all of California's 38-million residents, an estimated 73 percent of which are 21 or older, is all the more difficult to accomplish under such social scrutiny and excitement.
California marijuana bills are seen as the golden egg of growth in the developing cannabis industry. Elected officials know it, surrounding states know it, and residents or visitors know it. This makes it all the more important to get recreational cannabis laws implemented correctly, creating both uniformity in public health standards and carving out space for local government while ensuring a competitive market.
Between cities or counties allowing marijuana businesses, this will aid in limiting black market activity. The thing is, all this is based on the California legislature passing industry regulations so local ordinances may be crafted around them. To this point, nothing has been finalized yet
Proposed Legislation Pile-Up
A total of 60 bills relating to cannabis have been introduced in the California Legislature since Prop 64 passed in 2016, most of which are scheduled for readings or hearings by mid-May 2017. Many others have been referred to committees within the last two weeks after being approved by either the House or Senate. Those which remain have either been inactive, suspended, held, or referred suspense file. At this time it is unclear if any legislation has failed entirely, as most bills read have been amended rather than pulled entirely. Here are four of those measures, resolutions, and bills regarding California marijuana which have been put on hold indefinitely:
AB-1096 Marijuana and Agreements with Tribal Governments
Assembly Bill 1096 was aimed to allow recognized Indian Tribes operate medical and recreational marijuana establishments within their municipalities, but the first hearing for the bill was pulled by the author on April 19th.
SB-311 Medical cannabis and nonmedical marijuana testing by a licensee
SB 311 would require all cannabis, whether medical or recreational, to be tested upon delivery to the retail or processing facility to ensure product quality. It has been held at the desk, the legislative equivalent of being shelved till a later date or when necessary information becomes available. This would require businesses to test every batch of flower or cannabis products they receive and would further encumber the industry with costs. Though, public health is a top priority in the ominously inconsistent days of American politics.
AB-1135 California Marijuana Tax Fund
AB 1135 would change how sale or excise taxes collected under California marijuana laws are distributed by the state. It has been referred to the suspense file, which just means it has a financial impact on the government budget which needs to be further reviewed.
AB-729 Nonmedical marijuana licensee regulations
AB 729 would create stricter protocols for dispensaries or marijuana-related businesses and would strengthen the policies for verifying a person's age and identity. It was read once while the hearing scheduled April 25th was canceled by the author.
Though lawmakers recently released their plans for the medical industry, as recreational inches towards being a Californian reality lawmakers are going to have to begin making decisions; after all, support for legalization is at it's highest ever.