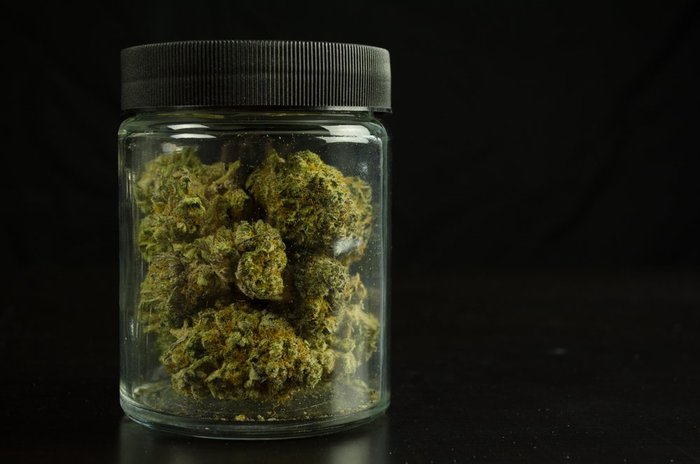 The marijuana industry in 2019 is full of thousands of different marijuana brands and products looking to stand out in the market. From developing unique branding techniques to forking a ton of cash into marketing campaigns, marijuana branding is no easy task to conquer. While most branding strategies focus on attracting a specific consumer base, many marijuana companies forget about who is in control of the final sale, the budtenders.
The budtender is the last point-of-sale to all consumers in the marijuana industry. If a budtender prefers or knows more about one brand than the other, odds are they will push the familiar brand. It's common for cannabis brands to slip through the cracks in such a competitive market. Marijuana companies are struggling with getting their brands onto the list of budtenders top recommended products. Learn Brands is the ultimate budtender product training program on a mission to be the go-to solution for marijuana brand education and engagement.
What Makes Brand Education So Difficult?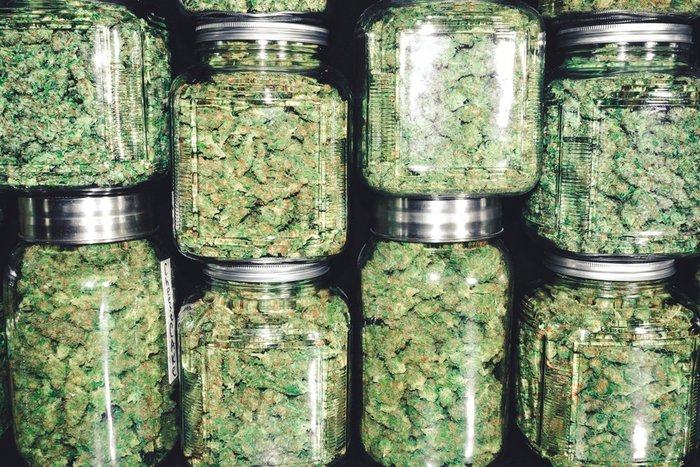 Building a successful and sustainable marijuana brand is one of the more significant challenges in the industry. Not only is it tough to attract consumers to a new marijuana product, but retaining those consumers is a whole other feat. The approach of many marijuana brands is to utilize marijuana marketing outlets, promotional deals, and word-of-mouth marketing to attract a consumer pool. While these tactics are necessary for attracting consumers, they don't pay attention to who is selling the product to the consumer, the budtender.

With a plethora of similar marijuana brands and products on the market, standing out amongst the budtenders is a hell of a task. Most brands start by cold calling every cannabis dispensary in the area to drive samples into the shop. Marijuana brands try to provide as many samples as possible and follow up a few days later to obtain feedback and a potential sale. Off the bat, there are a couple of problems with this lackluster strategy.
Most marijuana brand samples do not make it to the average budtender and are sampled by managers or purchasing managers.
Many samples are forgotten about and thrown aside until a manager goes through them.
Sample feedback is challenging to obtain due to the busy schedule of purchasing managers.
The sample feedback obtained is usually mediocre or surface level.
Very little product education occurs when samples are just delivered to a shop and never reach the budtender.
After a product is picked up in a shop, quality follow up is difficult to obtain since it's the budtenders who know how the brand is doing day to day.
Reframing Budtender Education
If everything goes smoothly and a shop decides to pick-up a marijuana brand, the next challenge begins, budtender education. In particular, most marijuana brands attempt to do vendor popup days, budtender appreciation days, or even brand training days. While all of these are valuable steps to take, neither ensure the budtender is retaining and engaging with the marijuana brand.
On vendor popup days, it not only costs money to have someone there for the training, but it takes up valuable time from the dispensary staff. The dispensary must pay their employee to sit in and listen to brand education, commonly after the shop closes. It means extra costs to all parties, and the budtenders are rather tired after a long day of work. The amount of genuine engagement obtained during these events is minimal. Plus, there is no way of knowing if a budtender is actually up to speed on the marijuana brand.
A Branding Education Solution
The number one solution to developing compelling and engaging brand education directed towards the budtender community is through the Learn Brands online platform. With over 20 years of marijuana industry experience, Learn Brands has recognized the problems surfacing with brand education and compiled their knowledge into one stellar budtender education program; Learn Brands.
Rather than acquire the costs behind in-person training and vendor popup days, brands can now develop an engaging, beneficial, and trackable brand education program. Not only does online brand education ensure retention of the marijuana brand and its mission, but it makes the budtender feel engaged with the brand without adding additional stress to the job. It goes on to provide accountability to the budtender to get their brand training complete. Managers can track a budtender's improvement and ensure they understand the marijuana brand training.
Learn Marijuana Brands with Learn Brands
Learn Brands is all about decreasing the gap between marijuana brands and budtenders. The budtenders are the ones who drive the final sale, up-sell when necessary, and educate the consumer on what products are the best. No marijuana brand will be successful without the support of the budtender community. A dispensary can bring in as many products as they desire, but if the budtender can't, or won't, sell the product it won't stay on the shelves long.
It is also essential for budtenders to fully understand what a marijuana brand has to offer, how their product works, how it is made, and which top sales points to pass along to the consumer. Without this knowledge, a budtender is likely to grab a different brand from the shelf. As budtenders, it is a detriment to themselves to offer an unknown marijuana product to a consumer. It's the budtender's reputation on the line just as much as the brand. In a position that relies partially on tips, the quality of service and guidance is what sets a budtender apart from the rest. For this reason, many budtenders will not push a product unless they understand its purpose, brand, and quality.
What Makes Learn Brands the Go-To Brand Education Platform?
Learn Brands is a fully developed marijuana brand training program. It currently has over 80 marijuana brands on its program in multiple marijuana markets throughout the nation. Not only do some of the leading marijuana brands like Wana, Evolab, Green Dot, and Mary's Medicinals work with Learn Brands; but even up and coming CBD and hemp products are intrigued by this platform.
Benefits of Learn Brands:
Marijuana brands may personalize and develop their own brand training with the support of Learn Brand's killer team.
Brands may track the use of their training and gauge budtender engagement over time.
Brands can continuously engage and communicate new products, product updates, and brand developments in a streamlined platform.
Marijuana brands may use the Learn Brands sample feedback platform to quickly, accurately, and effectively follow up on samples. It also holds shops accountable and ensures the budtenders are receiving the samples.
Brands can fully develop their own online training to meet their particular needs and ensure the desired education is spread to the budtender.
Brands may also support the budtenders sales process by providing top sales points, ways to up-sell specific consumers, and what type of consumers are more likely to purchase the marijuana brand.
Get Onboard with Learn Brands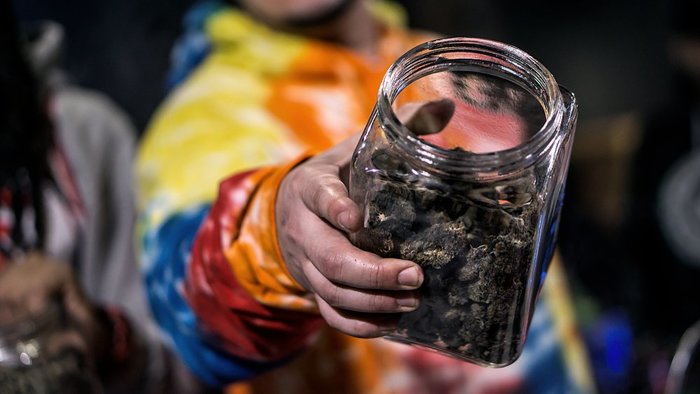 Overall, Learn Brands is the ideal program for budtender product training. It is a win-win service for all parties involved. The dispensary has access to a multitude of product trainings on one platform, they do not need to obtain extra labor costs to hold in-person training for each brand, and the dispensary can track its training to ensure the budtenders are properly educating themselves.
As for the marijuana brands; they save money by running online training rather than in-person training, it keeps budtenders engaged continuously in the brand, it provides a streamlined process of education to dispensaries as the brand develops, and it ensures the budtenders are properly pushing the marijuana brand. Learn Brands is easily the premium brand education platform that every dispensary and marijuana manufacturer should utilize!
Check out other marijuana marketing and advertising strategies with Leafbuyer Technologies!
For the best cannabis deals, head to the Leafbuyer deals page!