The Best 420 Deals in California for 2017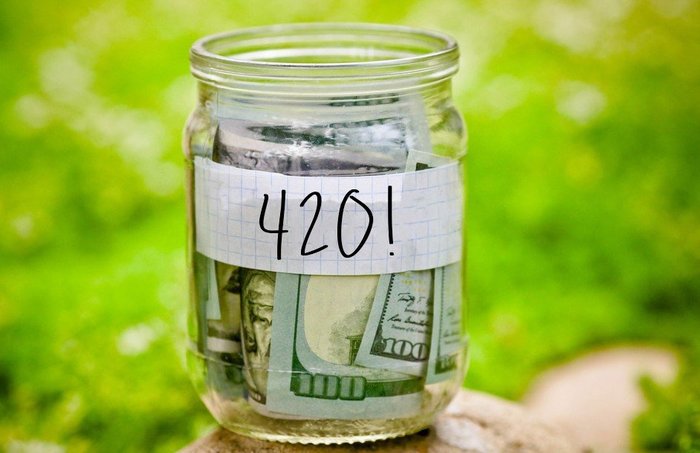 420 is coming up fast. With the holiday just a day away, it's time to stock up on bud and take advantage of the deals and discounts dispensaries are offering for the holiday.
While you can check out tons of available deals on Leafbuyer, here's our roundup of the best 420 deals in California. Remember to bring your card, though; these deals are for medical use only.