5 Benefits of Ordering Weed from an Online Dispensary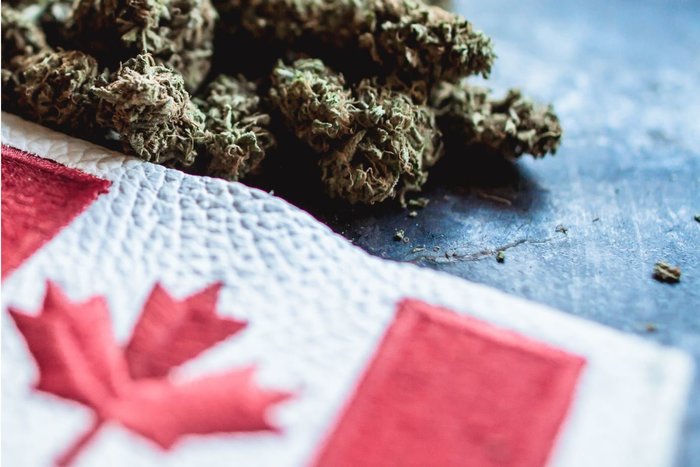 Online shopping is all about convenience and simplicity. Depending on what you're looking for, you could have your products on your doorstep within a day or two. Online shopping completely eliminates the need for meandering aimlessly through overcrowded retail stores, struggling to find exactly what you're looking for.
These days, it's possible to purchase just about anything online, and this includes marijuana products. Of course, it depends on the laws of your area. If marijuana is legal where you are, like it is in Canada then there's a very high possibility that shopping for weed online is an option.
Maybe you feel a bit iffy about buying cannabis from an online retailer, but there's really nothing to be skeptical about. As long as you're smart about, there are a lot of benefits that come along with ordering weed from an online dispensary.
Are You a business owner?

View our Online ordering solutions