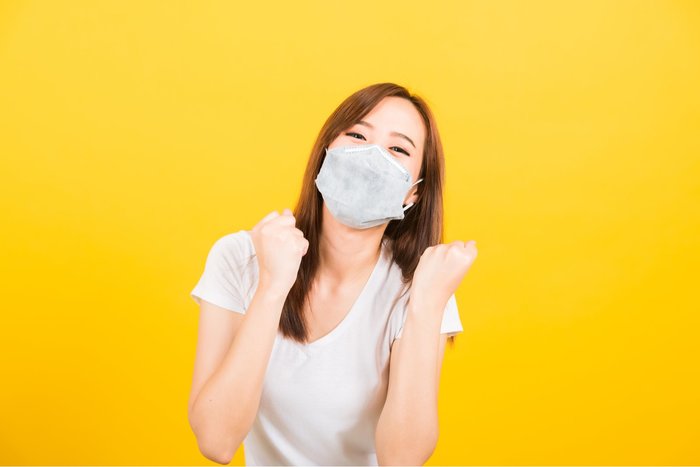 With the stress and uncertainty surrounding us right now, the last thing you need to worry about is finding out that your go-to dispensary is closed.
It's bad enough there's still a struggle in finding toilet paper and hand sanitizer in some areas. The other essential item you need to make sure you have is your favorite strain, cartridge, edible, or whatever other cannabis product you prefer.
There's been a lot of confusion with Coronavirus (COVID-19) and exactly which businesses constitute as essential. Stay at home orders and a variety of businesses continue to shut down across the country, so we have to ask ? Which dispensaries are open during the COVID-19 crisis?
Overall, dispensaries and deliveries have been deemed essential businesses during COVID-19, for the most part. All states that have a legal market are allowing medical marijuana dispensaries to remain open.  Recreational cannabis can be a bit more vague, but most states seem to be allowing marijuana retail stores to remain open as long as they follow safe social distancing rules.
Although some states have not or did not mention cannabis specifically while determining what is an essential business, some stores have continued to operate anyway by using methods such as delivery, curbside pickup, or both.
Below we've listed the states that are allowing dispensaries to remain open as long as they follow and practice social distancing procedures.