3 Popular Cannabis Events in Seattle in 2018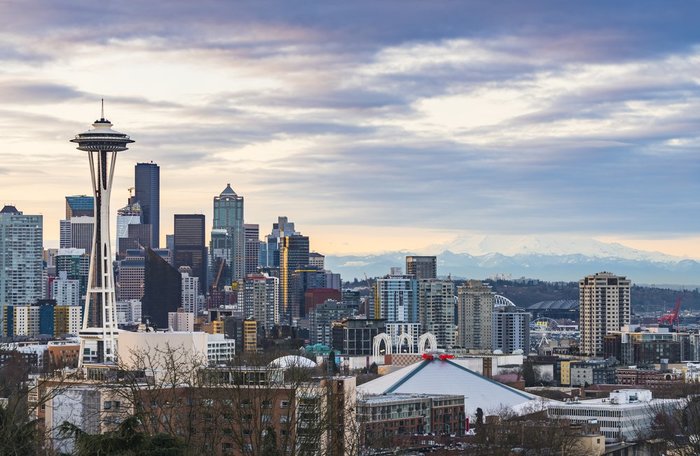 There's just something about Seattle. We saw it with Tom Hanks and Meg Ryan in their sleepless adventure; we heard it through the musical genius of Foo Fighters. Maybe there's magic in the water, or something alluring about the Space Needle; more likely, though, there are heads in the smoky clouds.
The city is the place to be: with everything from gorgeous surrounding environments (including mountain ranges, plentiful water, and evergreen landscapes) to the legendary Space Needle, Seattle has much to offer both locals and visitors. And thanks to Washington's marijuana legalization legislation in 2012, Seattle is also home to a booming cannabis industry lead by dispensaries like Green Fire Cannabis .
Seattle has become one of the many faces of marijuana cities, especially thanks to high-caliber events hosted in the metropolitan area. Many of these festivals and conventions serve a specific purpose: some are to raise hell, others are meant to promote awareness, and a few are there to grow and shape the industry. There's a little something for everyone at these cannabis-related events.
These three popular cannabis events are coming to Seattle in 2018.