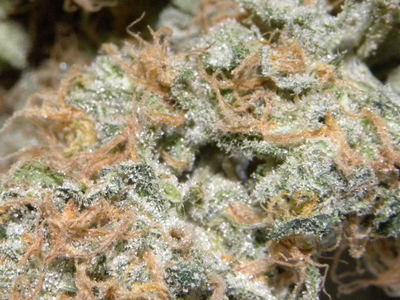 Tangerine Haze Strain
Sativa Hybrid
G-13 Haze x NYC Diesel
19.6% THC

0.14% CBD

0.01% CBN
Medical

DEPRESSION

ANXIETY

NAUSEA
Flavor

CITRUS

ORANGE

FRUITY
Effects

CREATIVE

UPLIFTED

EUPHORIC
Does your daily toke feel like it needs a blast of vitamin C? Do you enjoy your cannabis how you like your cup of coffee:
energizing
, potent, and with a strong scent? Tangerine Haze is like a THC shot of espresso -
full of flavor and fast-acting potency
. Tangerine Haze's distinct orange-like scent bursts as soon as a consumer may open the bag. Reminiscent of the orange creamsicles and freshly-peeled tangerines, the sativa strain combines the power of three parents strains.
Show More
Show Less
Where to find Tangerine Haze