Wyoming Gubernatorial Candidates Discuss Legalizing Marijuana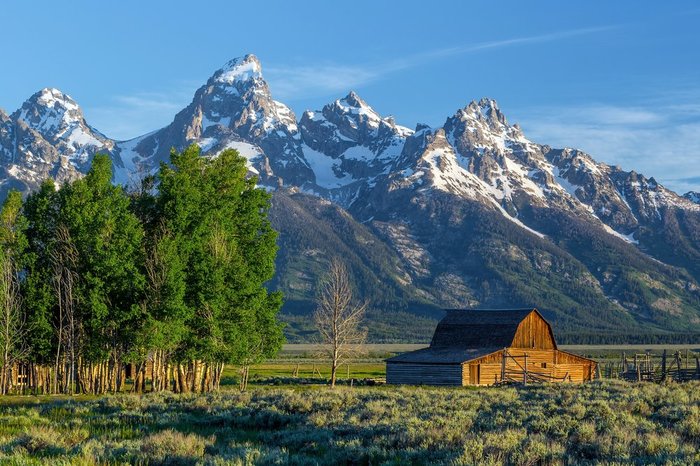 More
CHEYENNE, Wyo. — Gubernatorial candidates in Wyoming discussed legalizing marijuana on Tuesday, August 14, according to KGWN TV. The candidates for Wyoming state governor talked about legalizing marijuana, decriminalizing marijuana, taxing the drug, and the medical benefits of marijuana.
Republican Candidate Bill Dahlin supports legalizing medical marijuana and wants to end prohibition. "Who are we as a government to deny people from being better? That just doesn't make any sense to me. So yeah, I am in favor of medical marijuana," said Dahlin.
The gubernatorial candidate went on to say that we have to think differently about marijuana, noting that marijuana has numerous health benefits including relief from fibromyalgia, which he says is prevalent in the state.
Republican candidate Mark Gordon disagrees and says that he isn't ready to legalize medical marijuana yet. "There is maybe some discussion that can be had about medical marijuana, but I am not particularity in favor of doing that until we've had a very full conversation about what that means," said Gordon.
Republican candidate Foster Friess supports medical marijuana but is against legalization because he believes the costs of the drug would skyrocket once legalized and taxed. "If the government gets involved, you'd have all kinds of taxes the government would throw on them for sure, because they are looking for income, and they would tax it in a heartbeat."
"Just Regulate it Like a Traditional Pharmaceutical"
Democratic gubernatorial candidate Mary Throne supports decriminalizing marijuana and said that she could support legalizing medical marijuana depending on the circumstances. "Just regulate it like a traditional pharmaceutical," she said.
"I would also support well-regulated medical marijuana. But I don't think Wyoming is quite ready for full-scale legalization yet," said Throne. She added that she thought Wyoming's small population would not generate enough revenue to cover the costs of legalizing marijuana yet.
Taylor Haynes is another Republican gubernatorial candidate who says that legalizing marijuana would not generate enough revenue. "My position is no, it is not our major problem, and the costs to deal with the problems that it causes far, I think and in my research, offset any revenues to the state."
Republican candidate Harriet Hageman had concerns about legalizing recreational marijuana due to the increased potency compared to years ago. Hageman is interested in medical marijuana and criminal justice reform but thinks that waiting for FDA approval is appropriate.
Sam Galeotos is another Republican candidate who is optimistic about the future but thinks that marijuana legalization is premature. "I think it's a wait and see type of thing, and right now I don't have a great desire to pursue it," said Galeotos.
While it doesn't look like legalization is on its way just yet, once candidates for governor start discussing the possibility of marijuana legalization, it is only a matter of time.