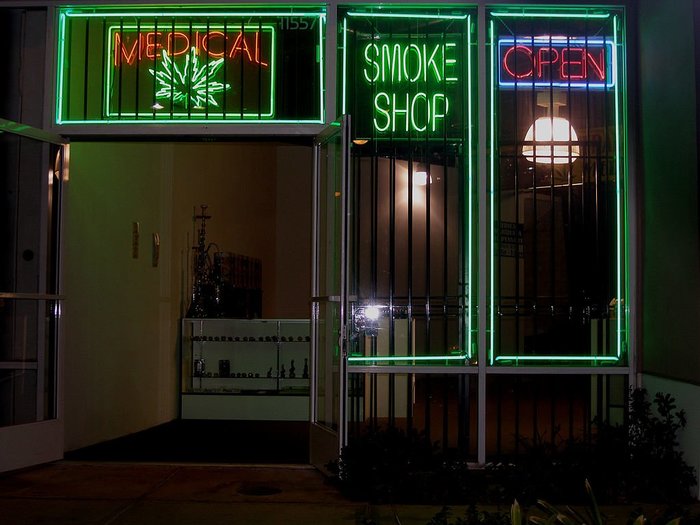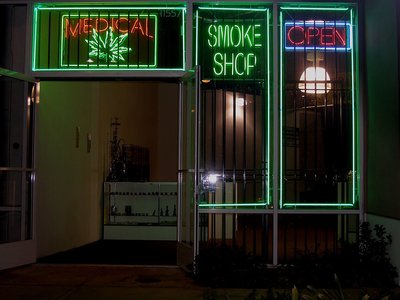 420 is widely recognized as the national holiday for cannabis culture.
The original of '420' is often up for debate, but you can read the real story published by the Huffington Post if you're interested. Regardless, the term — and date — is one that's become increasingly popular since it was coined in 1971.
With marijuana becoming more accessible to the masses through legalization in several states — the 420 celebration is picking up mainstream steam. Denver has even launched a World Cannabis Week as part of the festivities.
This leads out to wonder what we can expect from Nevada — the newest state to legalize recreational marijuana use. Will dispensaries be ready for 420 in Nevada?
Nevada's New Law
Medical marijuana has been legal in the state of Nevada since 2015. In fact, you can find 55 active dispensaries operating in Las Vegas and its surrounding Clark County.
However, as of November 2016, the state of Nevada became one of eight where recreational marijuana use is also legal.
With this new law, Nevadans 21 and older are allowed to possess up to one ounce of recreational marijuana or an eighth ounce of concentrate. But before you head out to buy — hold up — recreational marijuana is not yet legal to buy or sell in the state.
Legalization of Sales
Before Nevadans can legally role up to a dispensary to purchase the drug for recreational use, laws need to be written for the state surrounding recreational marijuana cultivation, transportation, distribution and sales.
These regulations will be impacted by the Department of Taxation and the procedures they establish surrounding taxation of recreational marijuana production and sales. The department must also create a distribution license for recreational use because no such license is required for the medical marijuana program.
You may be wondering what the hold up is since legislation for recreational use was passed all the way back in November. Well, it's believed that Nevada will track very much like Colorado, a state that had legalized recreational pot as of 2012. In that case, it took 14 months from the time that legislation was passed for the first recreational dispensary to open – very disheartening to hear with 420 just around the corner!
The bright side is that you could see sales of recreational marijuana in Nevada as early as July 1st, assuming initial regulations presented by tax officials are adopted by a May 8 deadline. If the May deadline is met, the Taxation Department can begin to issue licenses by July 1, the beginning of the fiscal year.
Supply & Demand
Initially, only the approximately 150 Nevadan liquor distributors will be able to apply for this license – which brings in concerns about keeping supply up with demand.
According to a Reno Gazette-Journal article, Senator Beck Harris (R-Las Vegas) particularly "wondered whether products may sell out to recreational users before medical marijuana patients if cultivators did not grow separate product for the two demographics. "We need to make sure that the people who need it for medical reasons get first dibs."
Officials are both looking at other state's recreational marijuana programs, like Colorado's, and working with the Nevada Department of Health and Human Services who manages Nevada's four-year-old medical marijuana program.
Will we see Marijuana on the strip?
According to Clark County Commission Chairman, Steve Sisolak, "I don't think in the foreseeable future you are going to see the retail sales of any cannabis product on the Las Vegas Strip."
The zoning rules for Clark County don't allow dispensaries anywhere near a casino. At least a dozen medical dispensaries run parallel, but several blocks away, and out of view from the strip. However, in Las Vegas proper, off the Strip, zoning rules are more flexible.
Regardless of proximity to the Strip, analysts project more than 280,000 jobs and a more than $20 billion market for legalized marijuana in the US by 2020.
420 in Nevada 2017
Although there's no hope for legalized marijuana to be sold in the state of Nevada by this year's 420, with a thriving and more than 25,000 medical marijuana cardholders statewide, there's no doubt a celebration of epic proportions is in the works on and off the Strip.