Which Dispensary Has the Most Affordable Concentrates in Washington?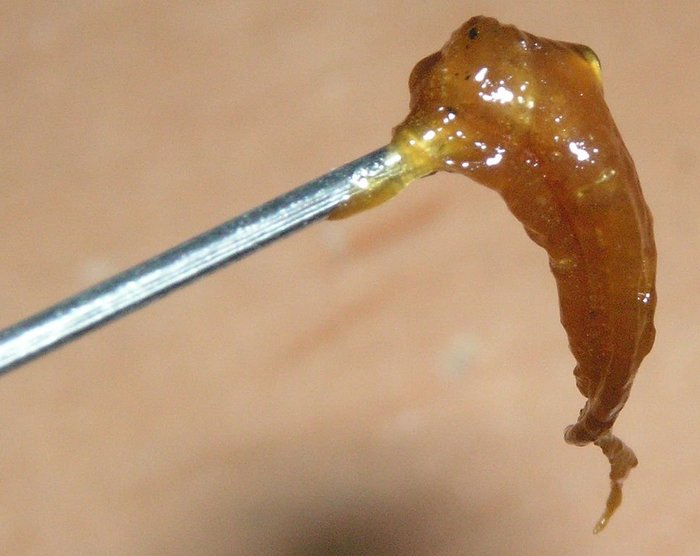 We recently went on a search for the dispensary with the most affordable concentrates in Washington, and we found a lot more than we expected. We found a dispensary with affordable concentrates, but also a dispensary with a rich history, a great reputation, and a selection as wide as the sky. Here's some information on The Herbal Gardens in Tacoma, Washington.
History:
The Herbal Gardens is one of Tacoma's longest lasting medical marijuana collectives in the Evergreen State and has recently been licensed to provide recreational marijuana to customers over the age of 21 as well. Since 2011 The Herbal Gardens has been providing consistently excellent quality along with expert product knowledge and personalized patient care, since they believe that their members are like family. The goal is to provide their patients and customers with complete and lasting wellness.
After opening their first store in 2011, they continued to grow and expand in the ever changing industry. The Herbal Gardens has experienced a lot of firsts, including being the very first dispensary in the state of Washington to lab test their medicine for potency. They are well known for assisting at least 100 patients per day, which allows them to help thousands of people gain access to the best medicine for their needs from budtenders who are experts on ;product knowledge. Currently there are plans to expand to a second store in Puyallup, WA later this year in hope to show their compassionate services to more patients who could benefit from the healing power of cannabis.
The staff at the Herbal Gardens is noteworthy as well, for a few reasons. For one, all of the budtenders are trained and have extensive knowledge about how cannabis can alleviate certain conditions. They are also some of the best for the newbie smoker, as they will walk you through their selection of over 200 products. You can also schedule an appointment with the Herbal Garden's certified medical professionals if you need more clarity on which way to medicate will be right for your condition, and which strains will best fit your needs. The Herbal Gardens cannabis and counsel have helped many cancer patients and individuals with other debilitating conditions regain their quality of life.
The Concentrates
The storefront at the Herbal Gardens is lined with over 200 different cannabis products every day, which includes flower, concentrates, edibles, topicals, and plenty more from local vendors and cultivators in Washington state. If you can think it up, odds are this place will have it, or have it in for you in a week or two.
Since The Herbal Gardens offers over 100 different concentrates, it's important to call ahead in order to see what's in stock. Dream City and Torch are among their top-selling concentrates, and they carry one of the largest selections of CBD products in Washington. The selection here is unmatched, and the product is always gorgeous and potent, according to their potency tests.
You can pick up plenty of concentrates here for as low as $20 on select strains. They're also offering a $30 gram on Leafbuyer right now, and let me tell you the quality is incredible.
If you want affordable concentrates from a company that cares about you, be sure to check out The Herbal Gardens.