Where to Find Hemp Oil in Denver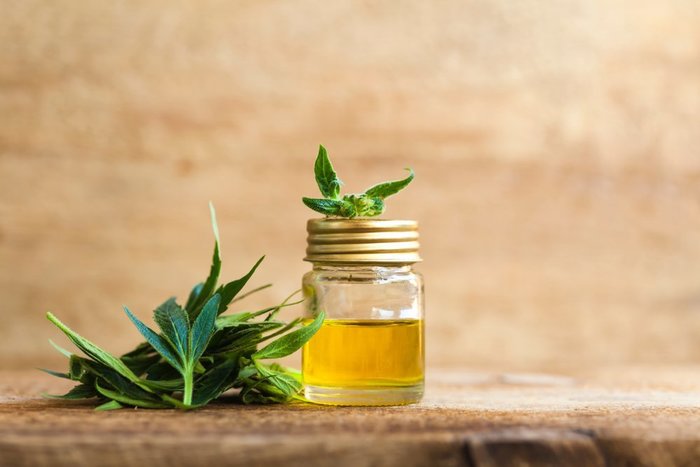 When it comes to cannabis oils, there's a large variety. Sometimes, it can get a little confusing – hemp oil, CBD oil, vegetable oil? All three can be used in cooking recipes, but only two of those are related to marijuana.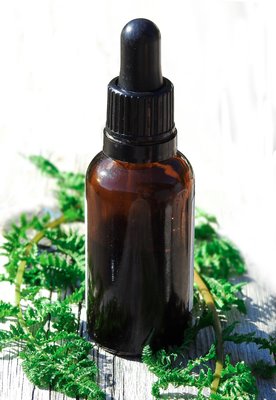 Hemp Oil, like CBD (cannabidiol) oil, is extracted from a cannabis plant. However, hemp oil is taken from the seeds of the industrial hemp plant, which isn't made up of the same mind-altering chemicals that produce a high. Within the industrial plant, there is less THC and more of a variety of cannabinoids. These plants are used for uses outside of recreational use, sans the high; these industrial hemp plants are instead created for commercial purposes, to produce items like paper, biodegradable plastics, food, biofuel, insulation, textiles, animal feed, and paint.
CBD oil, on the other hand, comes from non-industrial cannabis plants, which are used for both recreational and medical purposes. Instead of coming straight from seeds, CBD oil is harvested from practically every part of the plant – the flower, stalk, leaves. Some consumers report a soothing property associated with this oil.
Hemp oil is still a widely popular extract, sold in all 50 states. From a cooking alternative (it provides a nutty flavor) to a beauty product (it's known as a strong moisturizer) to a vape tool (it can be flavored, then sold as a vapor pen accessory)- hemp oil has many uses. While hemp oils are sold at all different venues and stores, dispensaries offer a unique perspective to oil consumers – they know all about hemp in all its forms and which products deliver specific experiences.
Look to these local Denver dispensaries for quality products, in places that know their hemp.
Dispensary: Altitude Dispensary
Altitude Dispensary is a friendly smoke shop with exceptional quality and great deals. With three locations and lots of eager-to-help budtenders, Altitude is more than willing to help customers find what they're looking for- especially in terms of less traditional products. They also are very informational: budtenders at Altitude want their customers to know what products they offer, their uses, and how they are unique to other products.
Dispensary: The Clinic
Located right on Colfax, The Clinic is one of Denver's greenhouse dispensaries. The Clinic prides itself and its budtenders on making connections and building lasting relationships with consumers. They do this to ensure that they are able to find the products that suit their individual needs. Check out their extensive aisles, and hear the staff-recommendations on the oil products the store carries.
Dispensary: Ballpark Holistic Dispensary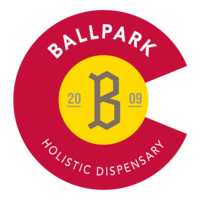 After winning several cannabis-related awards (including "3rd Place 2014 High Times Cannabis Cup" and "2014-15 Colorado Top 5 Dispensaries), Ballpark Holistic Dispensary is in the business of pleasing visitors with their expertise and variety. Look or ask around, to find a hemp or CBD oil-based product that best suits individual needs, whether it's therapeutic or medicinal or purely out of curiosity – Ballpark serves both the recreational and medical marijuana communities.
Dispensary: Buddy Boy Brands
Buddy Boy Brands has seven locations throughout Denver, making them a highly accessible resource for hemp products, oil and beyond. On Leafbuyer, check out their rotating deals; their concentrates tour special is a good way to explore concentrates further, and maybe even dabble in the vape realm.
Dispensary: Terrapin Care Station
Boasting community focused marijuana care; Terrapin Care Station is a one-stop shop for many in the Denver community. Thanks to their simple pricing and expansive menu – including oils of all different hemp varieties – the dispensary is ideal for those looking into oils.
Dispensary: The Colfax Pot Shop
With the wafting fumes of Voodoo Doughnuts next door, visitors to The Colfax Pot Shop might find themselves inspired to do a little hemp-oil cooking of their own at home. The shop is open to both medical and recreational needs and offers friendly customer service, competitive prices, and a wide-ranging menu. Take special note that first-time shoppers get member pricing.
Dispensary: Starbuds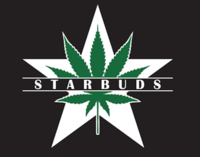 This Denver dispensary takes a holistic approach to recreational cannabis. Starbuds offers plenty of summertime deals for patrons while giving great feedback toward which oils are worth checking out and pursuing. Check out their rotating specials list, including one deal on oil cartridges, as seen on Leafbuyer.
---
When it comes to hemp oils – with either large traces of THC or hardly any at all, there's no going wrong. Hemp oil is a product for many uses and delights. Perhaps most magical about hemp oil is its ability to fit in all different settings, from the cannabis community to the grocery store. Get your hemp oil fix in Denver, at any of these local dispensaries from hemp experts – you won't be disappointed.