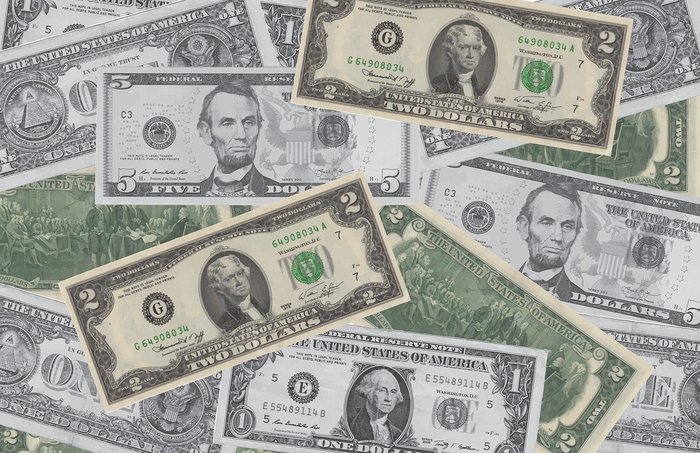 From the gorgeous mountain surroundings to the wondrous Space Needle, Seattle is the place to be. The city has much to offer everyone from locals to visitors. The Pacific Northwest is also home to recreational marijuana laws, which makes the market for high-quality cannabis a relevant topic in the metropolitan area.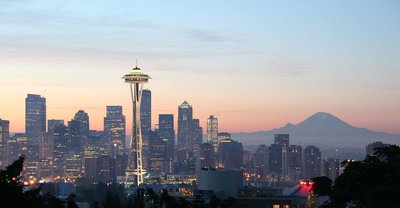 Connoisseurs are after the best strains for the most affordable prices, looking to get the best bang for their buck. Several dispensaries are sprinkled throughout Seattle, with a significant goal in mind: offer their own version of top-notch, competitively priced weed.
Green Works
Green Works has an expansive and affordable menu, meeting the needs of all their clientele. The dispensary offers cheap weed for incredible quality, which makes them a go-to. As an additional perk, their deals featured on Leafbuyer are worth checking out: their "Heady Thursday" special is an exciting choice–the deal offers 20% off of your budtender's favorite product. The most impressive section of their menu are the edibles–not only are there countless options, there's something for everyone's budget. Note the fine print on Green Works' coupons for more information: "We've got the good s–t."
Flower

Concentrate

Edibles

Price

$25-50

Per 1/8 oz.

$35-110

Per gram

$5-56
Ruckus Recreational Cannabis
This store is a community-based staple, claiming rights as Capitol Hill's first-ever dispensary. Cannabis customers in Seattle should seek out Ruckus for both their affordability and integrity–they pride themselves on doing clean business with ethical vendors, as well as going through rigorous processes to make sure their products contain exactly what they say. If that's not enough, their retail bud is economical. For the cheapest weed deals, look to their Leafbuyer profile, which updates regularly.
Flower

Concentrate

Edibles

Price

$35-55

Per 1/8 oz.

$35-80

Per gram

$8-50
Ganja Goddess
This dispensary is high-end and modern, and sells marijuana products that display the bourgie side of cannabis without trickling into too expensive or too pretentious territory. They also have many options, with a wide-ranging, full flower-infused menu. Another awesome perk: Ganja Goddess is all about safety and responsible consumption, so they offer free shuttle rides around Seattle. For more information on the bus rides and their hours of operation, check out the Goddess website. For featuring premium bud, Ganja Goddess is pretty wallet-friendly.
Flower

Concentrate

Edibles

Price

$27-51

Per 1/8 oz.

$18-89

Per gram

Starting at

$5
Origins Cannabis
Origins fits well into the temperament of the Pacific Northwest. According to them, farm-to-table living isn't just a fad, it's a way of life. This dispensary owns up to that claim, by selling products from growers they trust via Origins Certification. The recreational shop is focused on possible physical and mindful effects of cannabis, and their products are sold with that in mind.
Flower

Concentrate

Edibles

Price

$25-60

Per 1/8 oz.

$20-80

Per gram

Starting at

$5
In Seattle, these dispensaries make one thing very clear: good quality and low prices can indeed go hand-in-hand in the marijuana industry. The cheapest weed in Seattle is offered all over the city, at smoke shops that shine in all areas, from customer service to variety. The city has access to affordable cannabis for anyone looking to get high in the Pacific Northwest.