Terra Tech Corp: How Diversification in the Cannabis Industry May Be a Winning Strategy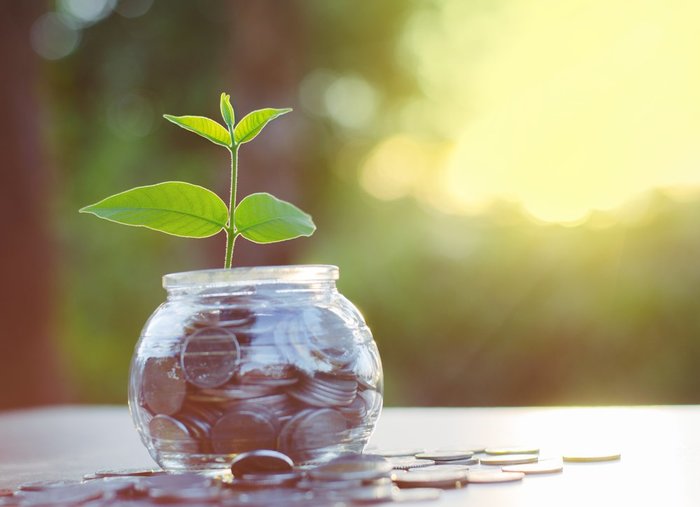 Terra Tech Corp is a self-described vertically integrated cannabis- and agriculture-focused operation. They are leaders in combining the finest of the natural world with the technological advances available today to provide consistent and sustainable medical cannabis extraction and distribution, production, research into plant science and development, the production of food, and what is termed Closed Environment Agriculture.
This recent development has enabled the company to produce innovative brands for both the agricultural as well as cannabis industries.
Defining Their Focus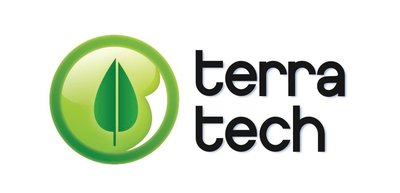 The company has a great deal of depth and breadth in the industry. They have a commitment to cultivating top-quality medical cannabis for medical marijuana retailers.
There is a focus at Terra Tech to advance the research within the industry in the hopes of producing and cultivating cross-breeding stains of their product for patients to treat their health conditions. Their safe and secure facilities for cannabis growth are located throughout the country.
Terra Tech Subsidiaries
Terra Tech operates through several subsidiary firms in both agricultural and medical marijuana areas. They are a leader in forecasting and predicting the future by bringing together the best of the agricultural world with new technologies and the ability to generate renewable and sustainable cannabis growth, research and development in the agricultural space, as well as the production of food.
Companies that operate under the Terra Tech Umbrella are Blum, IVXX, Inc., Edible Garden, and MediFarm, LLC. Blum provides medical marijuana for those individuals looking for options when it comes to treating their recurring medical concerns. They also provide marijuana for the Nevada market.
Blum also provides a wide assortment of marijuana products like edibles and concentrates. They have an operational footprint in Oakland and several Nevada outlets. IVXX, Inc. produces cannabis extracts for regulated dispensaries in California. It is a wholly owned subsidiary of Terra Tech.
They also sell their medical marijuana products to both medical and adult-use dispensaries throughout Nevada. Another wholly owned subsidiary operating under the Terra Tech brand is Edible Garden. This arm of the company cultivates some the leading sustainably grown hydroponic products sold in major grocery chains like Meijer, Kroger, Walmart, ShopRite and many others around the nation.
The other division of the Terra Tech conglomerate is MediFarm, LLC. This division focuses on medical and adult-use marijuana growth and approved businesses in Nevada.
Recent Growth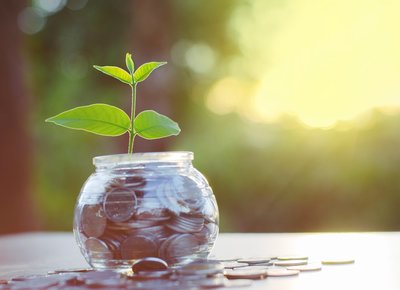 The company experienced an expansion of its facilities in 2016. As a result, while the firm's net income is down, its revenues have been positive. Experts report that Terra Tech has tremendous growth potential and would be a wise stock pick.
It's Selling, General, and Administrative (SG&A) expenditures have increased, which accounts for some of the company's net loss. For instance, for 2015, SG&A expenses totaled $9.83 million against 2016 expenses of $20.72 million. Revenue forecasts for Terra Tech are expected to show significant gains for the current year.
Its presence in both cannabis and non-cannabis related businesses illustrate diversification. As such, the company does not have to worry as much about the fickle nature of the cannabis industry inasmuch as the current political climate in Washington, D.C. concerning the future of marijuana is tenuous at best.
Sprouting from the Ground Up
Terra Tech's vertical integration of its production capacity appears structurally sound as it is fully immersed in the growing and processing of the plant in its raw form in addition to selling the end product. Currently, there are two extraction labs, two cultivation centers, and four dispensaries under the Terra Tech trademark. Its growth may experience a slow down because of remarks made by the Trump administration and the lack of action on behalf of Congress regarding the future of the industry.
By the Numbers
As of today, Terra Tech – TRTC (OTCMKTS) – is trading at $0.24 with market capitalization nearing $200 million. Its stock price range had a high of $0.7445 and a low of $0.1361. Its average trading volume over the past 30 days stands around 6,432,017. There are currently about 570,000,000 shares outstanding, which means that the weekly turnover stood at 4 percent.
Stockholders' equity for year-end 2016 totaled about $52.15 million, which represents a huge increase over 2015 of $6.34 million, a one-year increase of $45.81 million. Total revenues experienced a 154-percent increase from 2015 to 2016. Short-term debt is down from $917,000 in 2015 to $564,000 last year. At the end of 2016, the company had $9.75 million in cash.
The gross margin for 2016 was unchanged over the previous year at 10.2 percent. Net losses increased radically from $9.23 million in 2015 to $26.92 million in 2016.
Experts agree that Terra Tech has great potential. However, there are risks. The exposure is magnified because a significant portion of the firm's business relies on an industry and a substance that is partially legal with a future that is not quite yet secured. Their advice is to diversify holdings within the marijuana sector.
Article by: Alfonzo Porter