Let Remedy Columbia Be Your Guide to Medical Marijuana in Maryland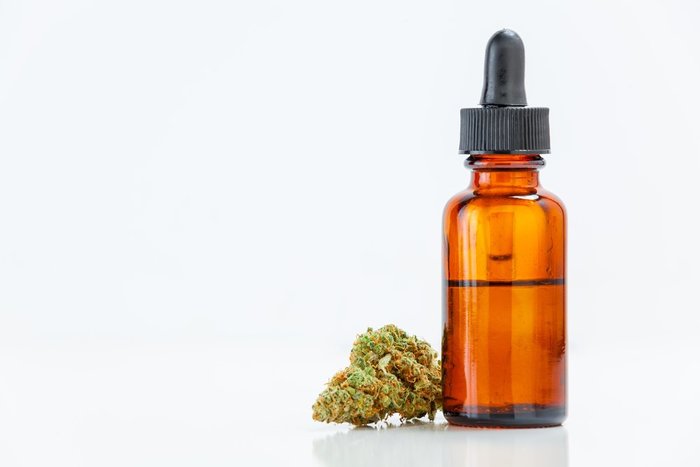 The state of Maryland has quite the stellar medical marijuana program aimed to provide its patients with the highest-quality cannabis on the market. Of all the medical dispensaries in the state, Remedy Columbia in Maryland is at the top. It's a premier medical marijuana dispensary in Columbia, Maryland, intertwined with the local community. Patient care is what they are all about, so Remedy Columbia puts the patients above all else. Maryland may only be a medical marijuana state with minor decriminalization, but its method of cannabis reform is something to pay attention too. Particularly, when it's producing remarkable medical marijuana dispensaries like Remedy Columbia.
The History Behind Remedy Columbia in Maryland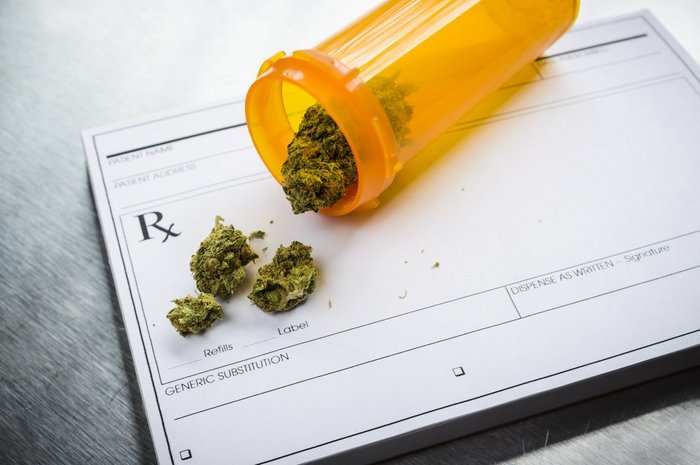 Remedy Columbia is more than passionate about natural health and wellness; they are everything natural health and wellness embodies. Back in 1974, the founder of Remedy Columbia in Maryland, Robert M. Duggan, established the first acupuncture and alternative medicine school in Columbia. Not only was it the first of its kind, but it was one of few across the nation, considering acupuncture was legal in only two states during this time. Unbeknown to Mr. Duggan at the time, his historic accomplishment led him down the path to opening one of the premier medical dispensaries in Maryland, Remedy Columbia.
Fast forward to today, and Remedy Columbia is a locally owned and operated dispensary comprised of Howard County professionals, students, parents, and active community members. Remedy Columbia in Maryland is nothing short of the friendly neighborhood shop every medical patient desires.
"Wellness is a Conversation" – Bob Duggan
At Remedy Columbia in Maryland, this ideology is more than a saying; it's a way of life. Through proper cannabis education, research, and training, medical marijuana can be a powerhouse. Every team member involved with Remedy Columbia goes through extensive education and training regarding everything medical marijuana has to offer. Whether it be which strain is best for certain desired effects or which method is ideal for individual patients, Remedy Columbia's experts have a wealth of knowledge to share. Their experienced employees know precisely how to help guide patients down the path to relief. They go above and beyond patient care by curating an educational experience with the utmost compassion and discretion. Remedy Columbia understands the uniqueness behind every patient's needs, and they adapt their service to fit the patient.
Curated, Community, and Compassion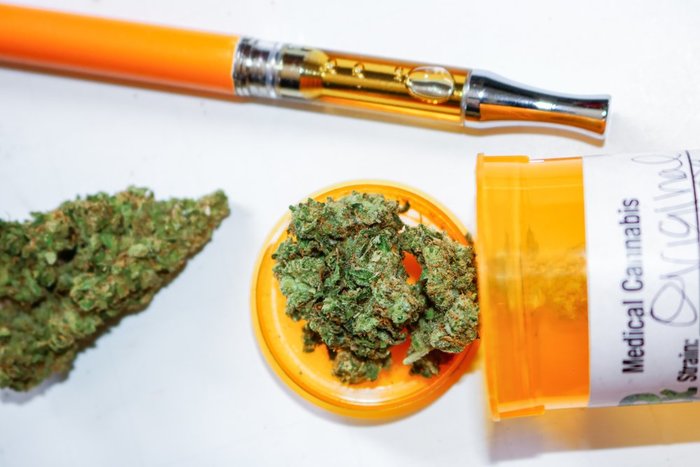 Remedy Columbia in Maryland does not take patient care lightly. From the patient experience to their carefully selected product menu, they do everything in their power to enhance the patient community and beyond. With their focus on cannabis education and knowledge, Remedy Columbia developed an excellent spread of unique cannabis strains and products ideal for patient needs. Not only does Remedy Columbia offer every product a patient could desire, but they go a step further to provide patients access to products that fully engage the endocannabinoid system.
Remedy Columbia Engages Patient Education
While some patients require high THC products, Remedy Columbia understands that all patients need to utilize the entourage effect of multiple cannabinoids. For this reason, Remedy Columbia hand-selects products and strains to ensure a broad cannabinoid profile. The entourage effect is still under further study, considering cannabis research is strongly regulated in the United States to date. However, there are studies which led experts to believe that a combination of multiple cannabinoids like THC, CBD, THCV, and CBDV has the potential of enhancing the effectiveness of a marijuana product.
Remedy Columbia in Maryland has a keen awareness of the applications of medical marijuana and how to develop a plan of action to achieve desired results. Aside from their staff's experience and knowledge of cannabis, their product selection proves Remedy Columbia is at the forefront of the industry.
Achieving Relief with Remedy Columbia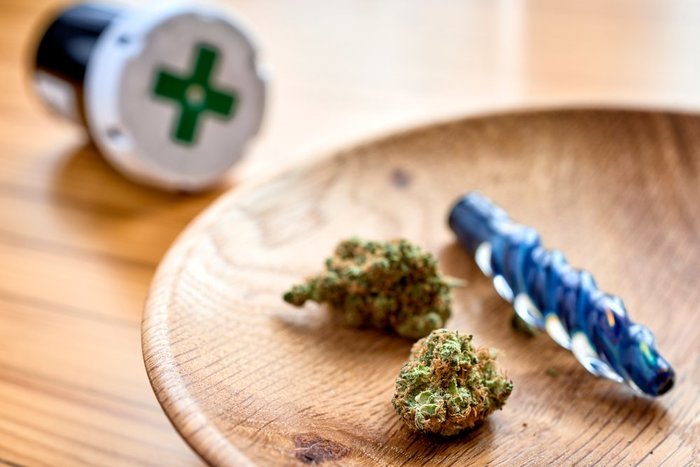 Any qualifying patient that is a resident of Maryland can obtain a medical marijuana card and visit Remedy Columbia. Unfortunately, the process of obtaining a medical marijuana card in Maryland can be confusing, and many patients are unaware of the support available to them regarding obtaining a medical marijuana card. Remedy Columbia in Maryland is on a mission to make all curious patients aware of the steps it takes to become a medical marijuana patient in Maryland. From allowing patients to make an appointment with their experts to providing all the necessary guidance online, Remedy Columbia walks patients through the entire process.
Maryland is taking a new patient-friendly approach to medical marijuana, and Remedy Columbia is here to assist patients all along the way!
Remedy Columbia is a proud partner of Leafbuyer.
For the best cannabis deals, head to the Leafbuyer deals page!