Pennsylvania Decriminalization Bill Passes House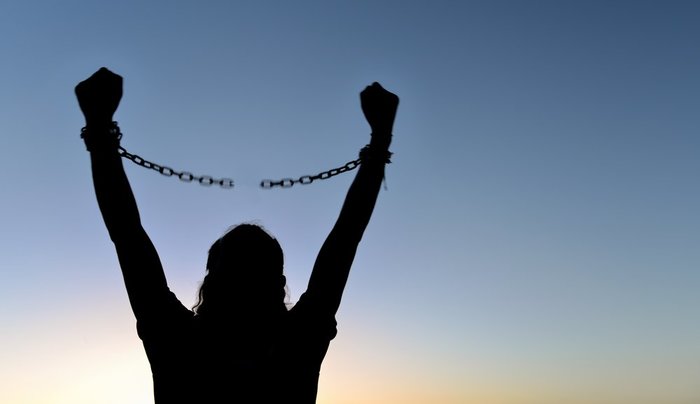 PITTSBURGH — The Pennsylvania House Judiciary Committee passed a marijuana decriminalization bill Tuesday, October 9, according to CBS Pittsburgh.
Rep. Barry Jozwiak (R) sponsored the pot bill, which will lower marijuana possession penalties of less than 30 grams from a misdemeanor to no jail time and up to $300 in fees. The decriminalization bill would apply to first and second-time marijuana possession offenders. Third-time offenders will face a $1,000 fine.
Jozwiak is a former state trooper and says that his legislation will save millions of dollars in court costs and police resources. "As a misdemeanor offense, the charge must be prosecuted by the local district attorney. This involves higher costs not just for prosecutors, but also for the court and for the defendant himself," said Jozwiak.
Governor Tom Wolf tweeted his support of the new legislation saying, "I support decriminalizing small amounts of marijuana. Shouldn't focus on incarcerating people for possession of small amounts of marijuana." The state House Judiciary Committee voted 14 to 9 for the marijuana decriminalization bill.
Several cities in the state have already decriminalized marijuana but state law still considers marijuana possession a third-degree misdemeanor. Penalties for marijuana possession includes up to 30 days behind bars, suspension of your driver's license, and up to a $500 fine.
The bill passes the House just weeks after state Rep. Jake Wheatley (D) introduced his bill to legalize recreational marijuana. Wheatley said that his legislation would make recreational marijuana legal for adults who are 21 years of age and older and expunge criminal records for prior pot convictions.
Wheatley's bill is also a form of criminal justice. Black people are arrested at more than 6 times the rate of white people in the state for marijuana despite consuming weed at the same rate, according to the ACLU. "For far too long, the criminal justice system has unfairly punished Pennsylvanians, especially minorities, who are caught with cannabis," said Wheatley.
Philadelphia decriminalized marijuana in 2014, which resulted in a 75 percent decrease in marijuana arrests inside the city. Unfortunately, marijuana arrests increased more than 33 percent statewide and racism was a still large factor within the city. More than 80 percent of people arrested for marijuana in Philadelphia were black.
Temple University to Host 2018 Cannabis Summit
While Gov. Wolf supports decriminalization and medical marijuana, he does not support recreational marijuana legalization despite the fact that nearly 60 percent of Pennsylvania voters are in support of legalizing weed. However, Philly Mayor Jim Kenney does support full legalization and says that doing so could fund public education.
"Legalizing cannabis is the right thing to do for the commonwealth. We don't need to be wasting precious resources locking people up for marijuana possession when we should be focused on improving our schools and other priorities," said the mayor.
Mayor Kenney went on to say that decriminalization is necessary to combat racism within the criminal justice system and noted that people of color have been disproportionately affected by the failed drug war.
Kenney made the comments at City Hall Tuesday to the announce the 2018 Cannabis Opportunity Conference at Temple University. The conference is scheduled for Oct. 19 and Oct. 20 and is focused on including minorities left out of the legal cannabis market despite being targeted when the drug was illegal.
Pennsylvania State Senator Sharif Street (D) was also in attendance at City Hall and noted that Pennsylvania should benefit from the lucrative legal cannabis industry as other states have done. "It is a multi-billion-dollar industry," said Street. "Pennsylvania should not be left behind." Pennsylvania legalized medical marijuana in 2016.
Jozwiak's decriminalization bill will still need to pass the Senate before being signed by Gov. Wolf and becoming law.