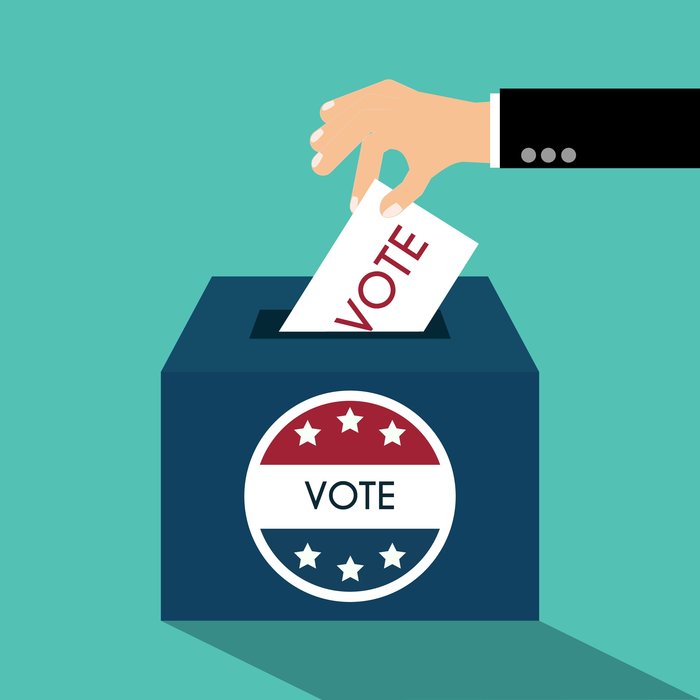 The election on Tuesday in both New Jersey and Virginia has elected Democrats who campaigned on legalizing or decriminalizing cannabis. Governor-elect Phil Murphy (D) will replace the current governor, Chris Christie (R). Gov. Chris Christie has been vocal about his beliefs that legalizing marijuana is "stupid" and would be a gateway to heroin and other drugs.
New Jersey could very well be the first state to legalize cannabis by legislation instead of by the voters on a ballot. Forbes reported that Murphy said in his victory speech "The criminalization of marijuana has only served to clog our courts and cloud people's futures, so we will legalize marijuana. And while there are financial benefits, this is overwhelmingly about doing what is right and just." He also tweeted earlier this year that African-Americans are arrested at three times the rate as Caucasians and that New Jersey spends $143,000,000 annually due to marijuana laws.
Virginia has also elected a marijuana-friendly governor, which is more great weed news for supporters of decriminalizing marijuana. Governor-Elect Ralph Northam has also been vocal about the discrimination against African-Americans with marijuana laws and arrests.
Northam wrote a blog which said "We need to change sentencing laws that disproportionately hurt people of color. One of the best ways to do this is to decriminalize marijuana. African Americans are 2.8 times more likely to be arrested for marijuana possession in Virginia. The Commonwealth spends more than $67 million on marijuana enforcement, money that could be better spent on rehabilitation."
The new governor-elect also wrote a letter addressed to the Virginia State Crime Commission in support of decriminalizing marijuana possession. The Commission is currently reviewing the possible results of decriminalizing marijuana in the state. Northam told the Commission that on marijuana possession enforcement, the state spends $67 million which could be spent instead on opening at least 13,000 pre-Kindergarten spots for kids.