NBA & NFL Stars Played Best Games on Weed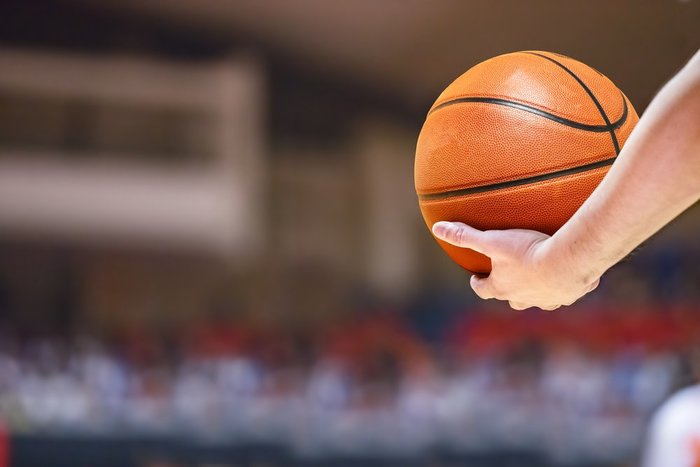 Several famous professional athletes sat down with the Bleacher Report to have a blunt conversation about marijuana use in sports. The retired basketball and football stars spoke candidly about cannabis use within the world of professional athletes, with a few even toking up on camera.
The players spoke in support of marijuana on the video, which was released on April 20. Martellus Bennett retired last month after 10 years of playing football for several NFL teams, and he estimates that at least 89 percent of NFL players smoke weed.
NBA champion Matt Barnes retired in 2017 after playing almost 15 years for the basketball league and says that he was medicated during his best games with marijuana.
Barnes smokes on the video in support of marijuana and tells Rich Eisen in another interview that he used marijuana during his entire career.
Barnes said that the drug helped him to find peace, clarity, and focus. The former pro athlete also used marijuana to help him sleep and as a stress reliever to deal with the media.
Shaun Smith Smoked Two Blunts Before Every Game
Shaun Smith, who played with the NFL for 9 seasons, also admitted to smoking marijuana before games. Smith says that he was in pain from an injury at a game in Indiana and was not going to play that day until he smoked some weed, adding that he ended up playing well.
Smith said he discovered that after he smoked marijuana, he got into a zone and became more focused on his task. He began a ritual where he would smoke two blunts before each game. Smith would soak in the bathtub with Epsom salt and smoke weed on his game days. Smith also said that coaches, players, and most employees of the NFL smoke marijuana. NFL executives are not required to submit to drug testing.
Players Say Pot's Safer Than Toxic Drugs Pushed by NBA and NFL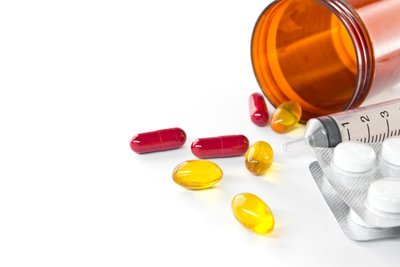 Barnes said that players are given painkillers and injections by team trainers that will enable them to play while injured. He said that they are addictive and dangerous narcotics.
Former Baltimore Raven Eugene Monroe agrees, saying that marijuana is safer than the toxins the NFL doctors push on players. He said that it is time to for the Players Association to remove marijuana from the list of banned substances. Monroe also donated $80,000 to Johns Hopkins and the University of Pennsylvania to study the effects of medical marijuana on footballer players.
Former NFL quarterback Jake Plummer showed his support for marijuana products, like CBD Capsules, a few years ago when he called marijuana an alternative to dangerous drugs in an article he penned for Sports Illustrated, adding that the NFL has been slow to accept medical research on hemp.
According to the Bleacher Report, the NBA drug tests their players 6 times each season, beginning the policy in 2015. Barnes says that it's a racial thing because the league knows that black players like to smoke weed.
Penalties for a failed drug test include a $25,000 fine and a 5-game suspension. NBA Commissioner Adam Silver said that marijuana is banned but that the league wants to have a "better understanding of the safety and efficacy of medical marijuana."
The NFL only tests players once per season randomly unless they fail. If a player fails the drug test, he is forced to go to an intervention and tested up to 10 times monthly. Players also face fines of up to 23.5 percent of their paycheck and a year-long ban for multiple failed drug tests.