Medical Patients in Ireland Might Finally Have Access to Medical Marijuana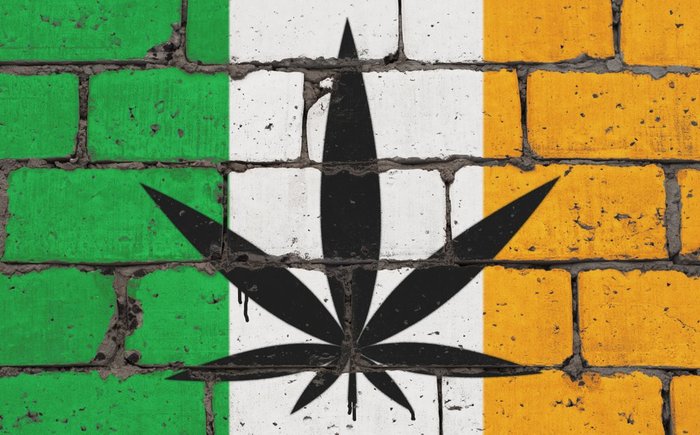 Medical marijuana, as it turns out, doesn't just exist within the parameters of the United States. The legalization conversation is taking place all over the world, as countries are updating – or aren't – their stance on cannabis.
Ireland, for example, has been making MMJ news lately. The medical marijuana movement in Ireland is beginning to bloom and is coming to fruition, with the promise of a new program.
What's the Status of MMJ in Ireland?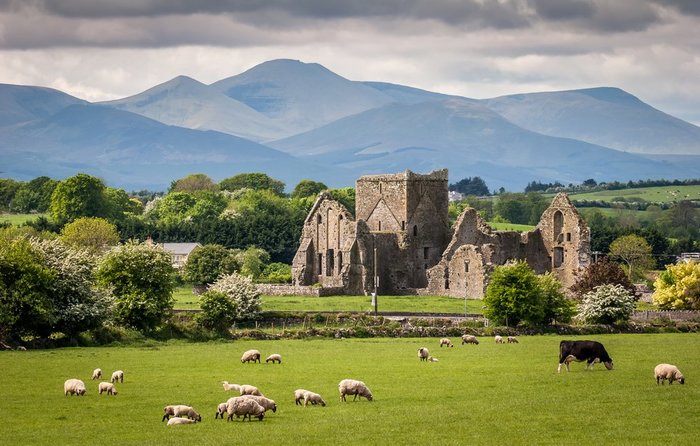 In 2017, there was a major announcement that rang throughout Ireland: the legalization of medicinal marijuana would be supported by the government. Health Minister Simon Harris created a report in favor of the herb to help with conditions such as multiple sclerosis, epilepsy, and the side effects of chemotherapy.
It took a long time, however, before patients with those qualifying conditions got access to medical marijuana in Ireland. As of the first half of 2018, some medicinal consumers have found their way to cannabis, though the institution of a fully operational program has not been totally finalized.
Instead, these cannabis-seekers were able to file a petition to the government for a license to use marijuana as a medicine. These requests were made via the Misuse of Drugs Regulations 2017, where a petition can lead to legal case-by-case basis use, though it does not replace the need for a national program.
History of Medical Marijuana in Ireland

While an Irish doctor is credited with bringing cannabis to Europe for medicinal purposes, the country does not have recreational laws for legalization. In fact, they have laws in place forbidding it, starting with the Dangerous Drugs Act in 1934 (along with cannabis resin), which came into force in 1937.
From that era of prohibition, marijuana use increased around the late 1960s. To look deeper into the growing rate of consumption and the science behind weed, the Irish government created a new task force called the Working Party on Drug Abuse. This group found, however, that both the "legal and medical status of cannabis" should stay under review; they also decided that people who have a small amount of marijuana on them should not go to prison over it.
The group also recommended for marijuana to be moved into its own classification other than Schedule 1, in a new legal category of its own. This was addressed, though was not implemented in the Misuse of Drugs Act 1977. Its status as a Schedule 1 remains, though the new act is more lenient than its prior rendition, it still disallows cannabis to be either cultivated or owned. The only exception was if someone were to receive a license from the Minister of Health.
In 2002 and 2003, licenses were given to GW Pharmaceuticals to run medical trials in Ireland, in hospice and hospital environments. They tested the cannabis extract nabiximols (Sativex), which was later amended to not be included in Schedule 1 classifications.
The first case of medical marijuana in Ireland was in 2016 when the Minister of Health issued a license for the use of cannabis oil for a two-year-old boy to continue his treatment, which had been started in Colorado. Since then, there have been about 12 individual licenses granted from the case-by-case system, as of late 2018, according to The Journal.
Now, a recent poll has stated that 77 percent of Irish citizens support the legalization of medical marijuana throughout the country, and the implementation of a government program.
How to Qualify, For Now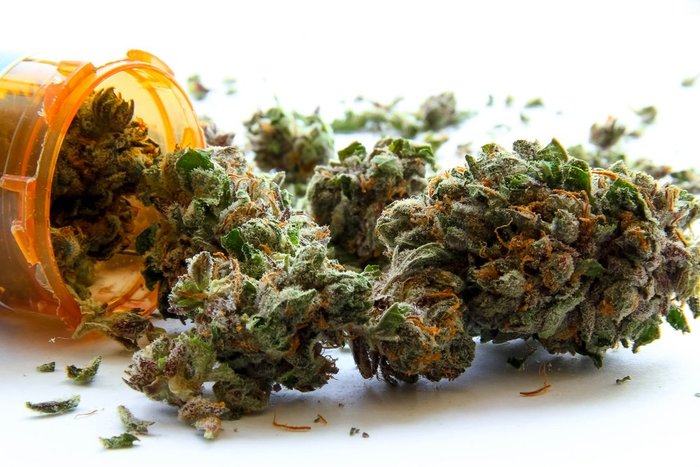 Though there is a case-by-case basis to receive medical marijuana in Ireland, the process is fairly simple. Someone with a qualifying condition can fill out an application with the help of their doctor to customize and assess their needs.
The news has indicated, however, that a new and comprehensive program is near, which will likely shake up the current process to obtain MMJ.
Imports are the Next Step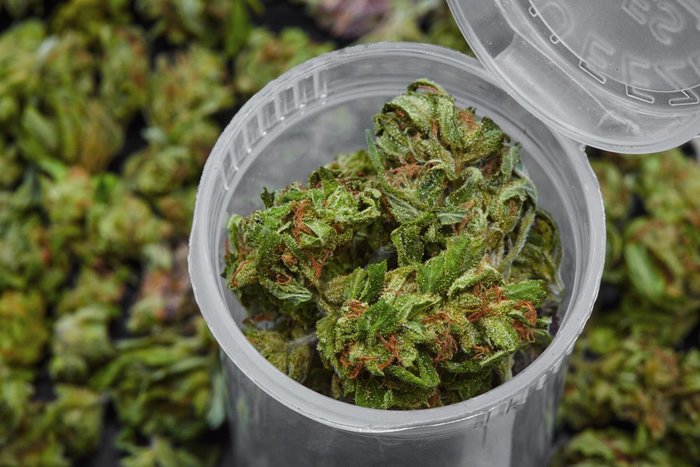 Since the statement from Health Minister Simon Harris, Irish citizens have been eagerly awaiting a government program facilitating medical marijuana in Ireland. The big issue has been finding a source for the herb, as cultivation is still illegal in the country.
After a long period of delays, credited to issues regarding an assured high-quality supplier, the Irish government has found a medicinal cannabis supplier. In January 2019 the Department of Health granted a license for the importation for "specified cannabis-containing products."
According to The Journal, the new supplier is from Denmark, which can import the herb to Ireland for its medical consumers to use. The next step will be for the Health Minister to bring MMJ-related proposals to the Cabinet in the near future. The Department of Health has also confirmed that lawmakers and officials are finalizing details for the legislation necessary for the medical marijuana program, which could be announced as soon as mid-April 2019.
Keep An Eye Out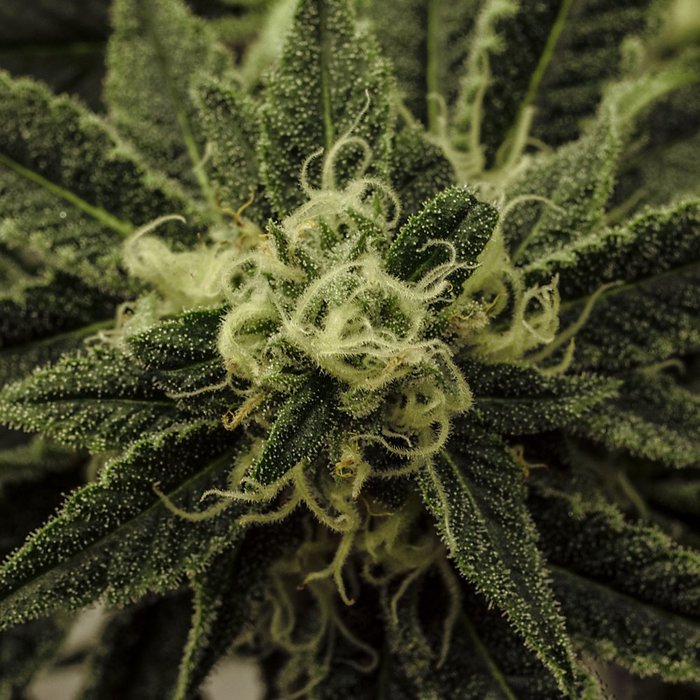 Medical marijuana in Ireland, after many years and various delays, is finally on the verge of legalization.
If you're in the U.S. and looking for cannabis deals, head to the Leafbuyer deals page!