Marijuana Regulations Cause Growing Pains for California Pot Shops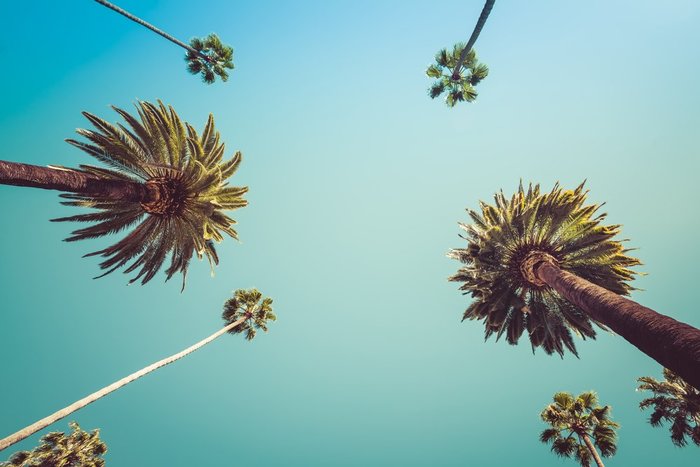 PALM SPRINGS, Calif. – California pot shops are struggling to fill their shelves with merchandise after the July 1 deadline to comply with the state's new marijuana regulations, according to the Palm Springs Desert Sun.
California implemented legal recreational marijuana on Jan. 1, and companies that were in operation under the state's medical marijuana laws prior to Jan. 1 had a six-month grace period to become compliant with the new marijuana regulations and sell merchandise already produced.
Strict new dosing limitations, packaging, and laboratory-testing requirements are the three largest obstacles for cannabis companies. California now restricts edibles to 10 milligrams of THC per surviving and 100 milligrams per package.
The new limitations are bad news for the makers of The Elvis, a chocolate cannabis cookie infused with 1,000 milligrams of THC. Owner of Cathedral City Care Collective Nicholas Hughes says that the edibles were quite popular with his customers.
"You could not keep them on the shelf," he said of The Elvis. "We probably have a quarter of what we usually have," he said of his store's merchandise.
Some California pot shops have seen up to a 90 percent decrease in available merchandise that they can sell legally due to the new regulations, according to the United Cannabis Business Association President, Jerred Kiloh. Other pot shops were forced to lay off employees and turn customers away due to the product shortages.
Kiloh said that he receives pictures daily from panicked marijuana businesses that have dropped down to selling five cannabis strains from selling 45. The United Cannabis Business Association estimates that California pot shops lost $367 million through discounted and trashed product.
New Marijuana Regulations Require Child-Resistant Packaging
The new regulations in California require that all cannabis products be prepackaged prior to being presented for sale. Packaging must also be child-resistant and avoid marketing appealing to children such as cartoons or bright colors.
Laboratory testing is another obstacle because of the lack of cannabis testing laboratories in the state. California has granted just 31 temporary licenses for cannabis testing laboratories but has issued at least 599 temporary manufacturing licenses along with 3,105 temporary cultivation licenses in the state.
Labs are required to test for 20 residual solvents and processing chemicals, 66 residual pesticides, three types of microbes, and four heavy metals. They are also required to test for contaminants such as mold as well as measuring concentration levels for consistency.
Managers of cannabis labs are adding staff members to keep up with the demand. Josh Swider is the co-owner of Infinite Chemical Analysis Labs in San Diego and says that his lab and every other lab is overwhelmed with samples needing testing.
"There's only so fast we can run," he added.
Labs have been hiring for several weeks to supply more staff to catch up, but the demand is so high that processing times are still up to three-times longer than it was before the new rules were implemented.
Swindler estimated that at least 90 percent of concentrates and 50 percent of marijuana flower produced failed to pass laboratory standards by the deadline. Other challenges include lab results not matching the levels printed on product labels. At least 10 percent of lab samples fail due to product labels and lab analysis numbers not matching.
The difficulties with implementing the state's new marijuana regulations could drive consumers back to buying marijuana on the black market and decrease tax revenue generated from marijuana sales for the state. California's legal marijuana market is expected to earn at least $3.7 billion this year and more than $5 billion in 2019.