Marijuana Packaging in California: What You Need to Know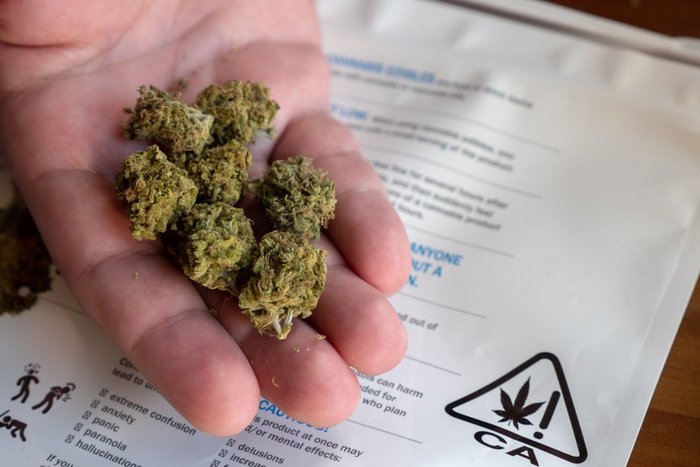 Near the end of 2017, new marijuana packaging laws were introduced in California, affecting manufacturers and all medical – and yet-to-open recreational – dispensaries in the state. The new procedures prompted industry experts to overhaul their entire systems for displaying and selling cannabis to consumers. They needed to implement safer packaging and processes. The new requirements came into effect July 1 this year.
Gone are the days of large, glass jars filled to the brim with flower, the scent of terpenes, and hand-selected, quality bud. Now, – unlike in other states like Colorado, where packaging laws are a little more lax – all cannabis products in California must be prepackaged before they even hit dispensary shelves, said MarijuanaPackaging.com Sales Manager Robert Duarte.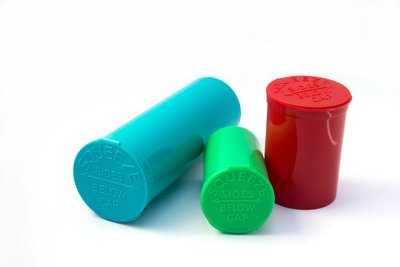 In the last few years, cannabis container companies, like MarijuanaPackaging.com, have seen an increase in sales as manufacturers in California and across the country endeavor to distinguish their own, individual look from the crowd.
"There's been an uptick in customer demand for customized branding, too," said Cesar Muro, Project Coordinator for MarijuanaPackaging.com. "For a long time, it was more of a 'nice-to-have', but I think manufacturers know now that customized branding is essential for the future of their business."
Expert branding knowledge is necessary. The shape and colors of marijuana packaging cannot appeal to children – no cartoons, minimal flashy colors.
"We've made it our business to make sure that all their branding and labeling fits the requirements moving forward. It's a lot to figure out so we try to take some of the burden on," Muro said.