Marijuana Kief: How Weed Leftovers Can Deliver a Better Buzz Than the Regular Product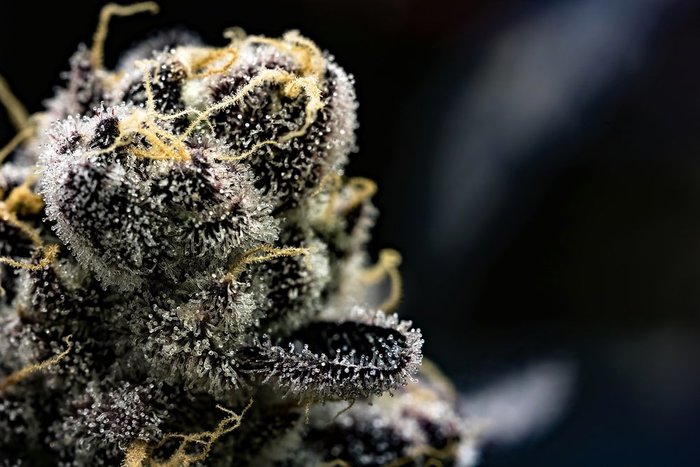 Every pot smoker can tell you that the cannabis flower contains a small, sticky pollen-like substance that covers the entire plant. This substance is called kief. Essentially, it is the resin glands that hold the terpenes and the cannabinoid that gives the flower its potency. Cannabis without kief still possesses cannabinoids, but it is the resin glands that get you high.
Kief is made up of the bulb-like crystals that form at the tip of the gland, but the substance is merely a single component referred to as trichome (also called a hair). Trichomes can be found in many plants and algae, and they serve as an aid in the evolutionary process. Some plants reportedly rely on the trichome to catch their prey. Others use it to ward off plant-eating animals. The trichome helps to produce a psychoactive effect that discourages the animal from consuming the plant altogether. The strong, pungent scent attracts insects for pollination as well as predators like herbivores.