Looking for a New Dispensary in Denver? Try The Lodge Cannabis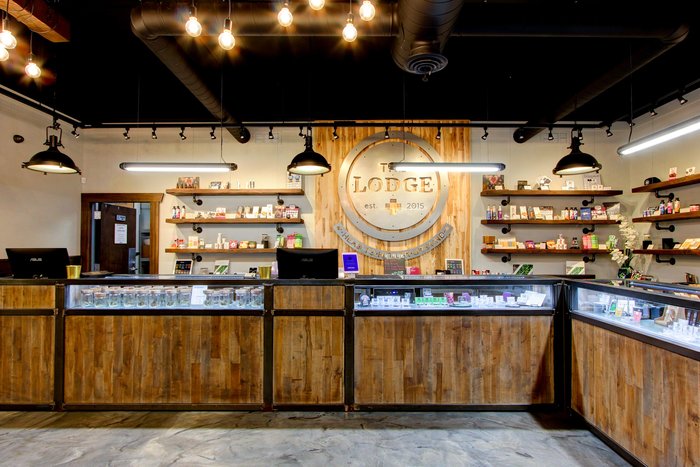 With a saturated market of cannabis connoisseurs, it can be a bit of a struggle to find a dispensary that fits your own individual needs. There are just so many to choose from, especially in cities like Denver.
How do you know which places will be affordable? Friendly? Or carry the products you need, but don't always know about? Sometimes when shopping around for a new favorite shop, there's a layer of stress and frustration involved, especially when it comes to looking at a map with a bunch of green dots that all look the same.
More than ever, having a go-to and trusted dispensary is a must. Fortunately, there's one that stands apart: The Lodge Cannabis.
Located in Denver on High Street, The Lodge Cannabis is a well-known and trusted recreational dispensary that has a lot to offer its RiNo clients. This area is home to street art, craft breweries, and this marijuana store that makes cannabis shopping feel close to home, for locals and visitors alike.