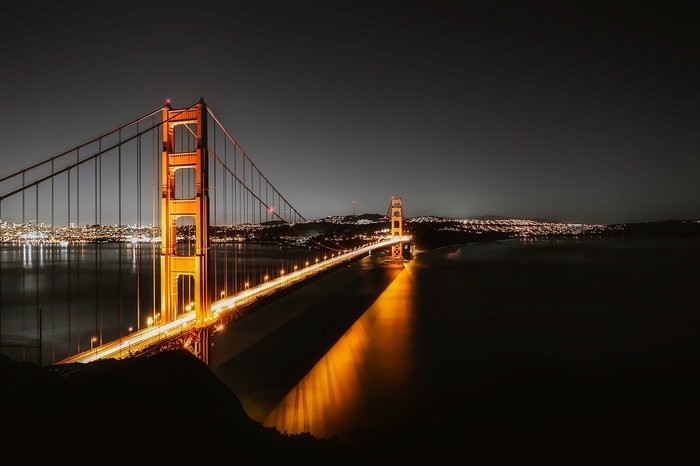 Boulder, Colorado recreational cannabis dispensary Karing Kind was featured on a segment of HBO's popular news satire show Last Week Tonight with John Oliver that aired on April 2, 2017. During the segment, John Oliver took a close look at the inconsistencies within marijuana laws and regulations in the United States.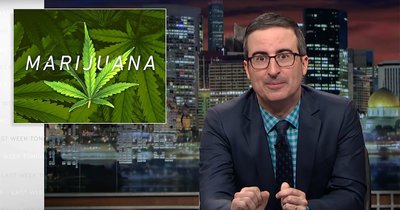 Specifically, Oliver discussed the fact that United States banks refuse to accept deposits from any cannabis-related businesses. Despite state laws in Colorado that fully legalize the sale and consumption of recreational marijuana, the dispensaries are still designated as criminal enterprises at the federal level. This prohibits banks from allowing deposits from the dispensaries, and as a result, all of their transactions must be done in cash.
During the Last Week Tonight segment, Karing Kind owner Dylan Donaldson is shown with large envelopes of cash, which he is unable to deposit into a bank. Consequently, all of Karing Kind's business expenses — including payroll, state and federal taxes — are paid in greenbacks.