Oklahoma Medical Marijuana Laws Won't Apply to Indigenous Land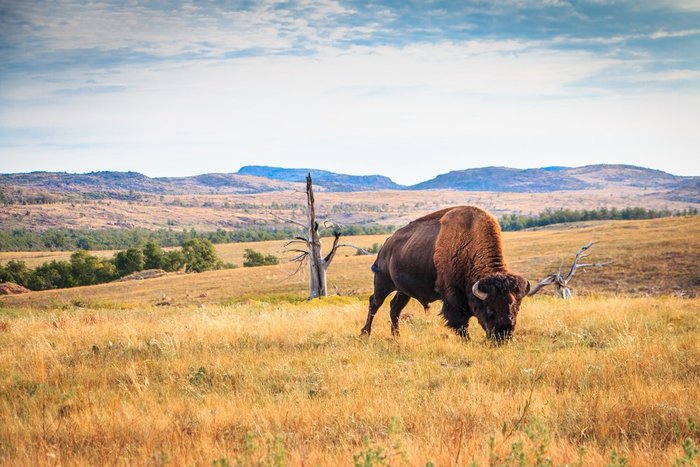 Oklahoma became the 30th state in the US to approve medical marijuana in June of 2018. Yet, despite the change in state laws, many federally recognized Native American tribes in Oklahoma, including Cherokee, Osage, and Comanche announced they wouldn't be changing their laws and marijuana remains illegal on tribal lands, at least until the Federal Government removes cannabis from the list of scheduled substances.
Despite having their own set of laws, as well as protections by Congress, medical cannabis will remain illegal on Indian reservations in Oklahoma. Understanding the relationship between Native American nations and the US government is essential to understanding the conflict of medical marijuana laws in Oklahoma.
Sovereign Land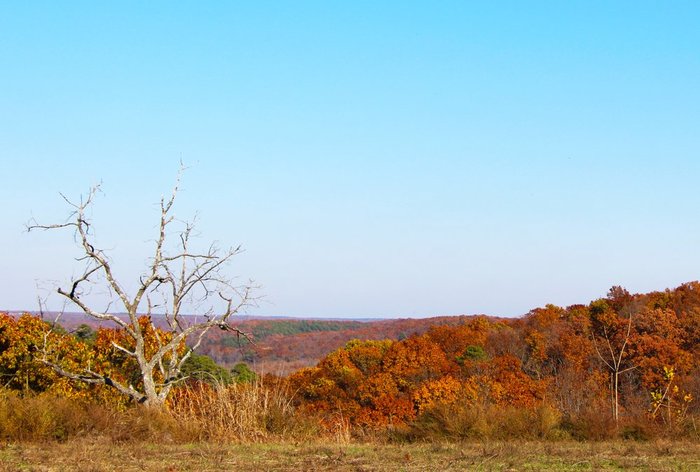 As sovereign lands, Indigenous tribes work with the US Government similar to how foreign countries cooperate with the United States. All Indian Nations make and enforce their own laws. For example, casinos are allowed on tribal lands, but not in other parts of the state.
Additionally, like other legal states, Indian nations also have a specific memo to protect them from federal interference. Although the Cole Memo receives most of the media coverage, the Wilkinson Memo contains the same protections for cannabis on Indigenous land. In fact, many other tribes across the United States have made strides in moving into the lucrative world of cannabis production. Even in states where cannabis isn't legal, such as South Dakota, some tribes are already embracing the marijuana market.
With so many protections and separate from US law, it leaves many to wonder why the tribes in Oklahoma choose to stay aligned with US law.
Legally Speaking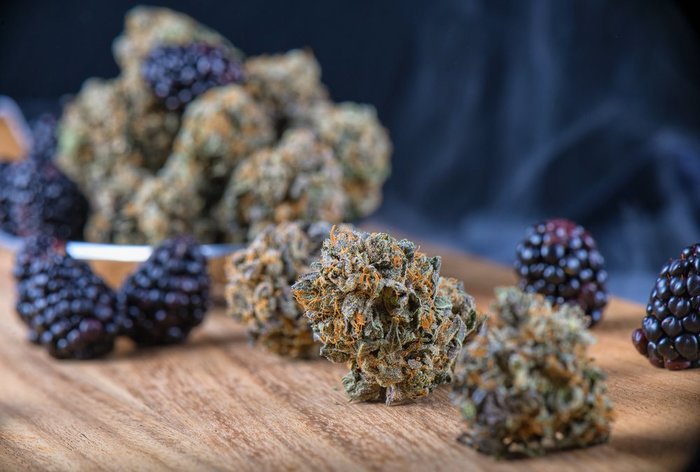 Leafbuyer had the opportunity to speak with Sarah Lee Gossett Parrish, an attorney and member of the National Cannabis Bar Association in Oklahoma, to discuss the decision by tribal leaders in Oklahoma and the impact it could have to medical marijuana cardholders in the state. Explaining how the various laws work, Parrish was clear, "Federal law still applies here, so [tribes] are going to treat the possession of marijuana as a crime."
Although Parrish also recalled, "In response to a question about marijuana possession or use on Creek lands, Principal Chief of the Creek Nation, James Floyd, said shortly after 788 passed, if they have a medical card and are a medical consumer, they would be ok, but there's a bit of conflict, even among the tribal leaders."
Because Tribal leaders recognize federal law, while on Native American land like Indian reservations , federal laws rule supreme. Similar to visiting a National Forest while in Colorado, although state laws allow the consumption of marijuana, possession of marijuana on federal land is still a criminal offense. As such, marijuana is unavailable at casinos and hotels with tribal jurisdiction, and it will be up to tribal police departments to enforce that law.
Shortly after SQ788 passed in Oklahoma, the Osage Nation Police Department released the following statement on social media,
"Indian Country may be located within Oklahoma state borders, but it is a different jurisdiction than the State of Oklahoma. Passage of SQ 788 does not legalize marijuana in Indian Country jurisdiction. ONPD will abide by guidance from the U.S. Attorney's Office, which is until the Department of Justice reclassifies marijuana, it will remain a Schedule I narcotic and treated accordingly – meaning marijuana is not legal to possess for any reason in Indian Country jurisdiction. Please do not bring your drugs to the Osage casinos, hotels, or any other tribal properties or you will be subject to arrest and tribal prosecution."
Don't Bite the Hand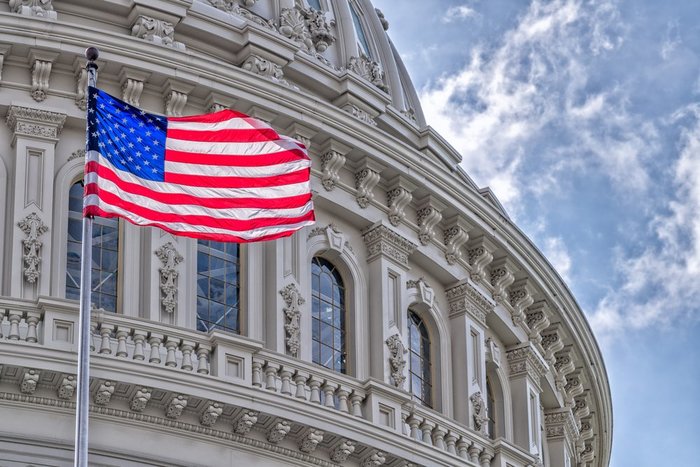 When asked why tribal leaders took this direction, Parrish mentioned several reasons she believes are behind the decision to align with federal laws. Just as colleges, universities and other research facilities hesitate to jump into cannabis research in fear of losing much needed federal funding, Indian nations are similar in nature. Native American tribes receive significant amounts of grant money and federal dollars, and deliberately turning against Federal Laws could jeopardize their ability to receive those funds. "Most, if not all, Indian health clinics receive federal funding, so you're not going to see medical marijuana recommendations being written by doctors employed by Indian Health Clinics," Parrish pointed out.
Parrish understands the hesitancy by the tribes in Oklahoma. However, she also stated she's optimistic about the future of cannabis, for both Native Americans and the state of Oklahoma in general. "As the tribes see how lucrative the business is, it is just a huge money maker for them; cannabis could present big opportunities."
While the laws are changing rapidly across the United States, only time will tell if Indian reservations in Oklahoma will eventually embrace medical marijuana. In the meantime, medical consumers in Oklahoma may want to leave their marijuana products behind while visiting casinos or other events which take place on tribal lands to avoid any problems.