Illinois Has First Deaths from Synthetic Marijuana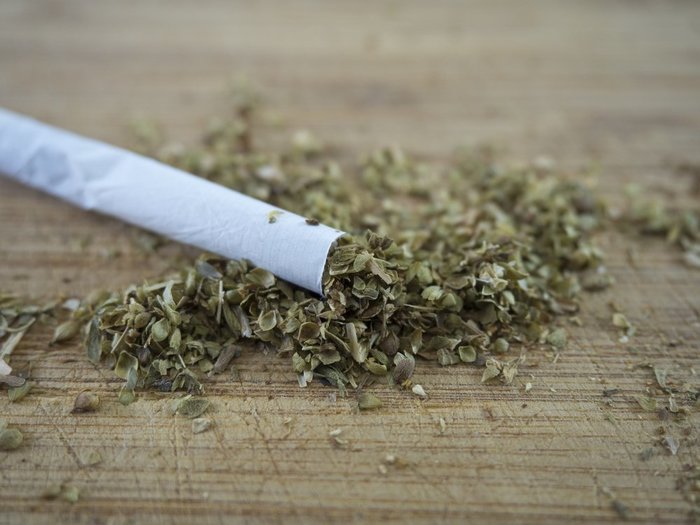 SPRINGFIELD, Ill. — The Chicago Sun reported Saturday that two people have died from synthetic marijuana. The Illinois Department of Public Health made the announcement on Saturday.
Illinois Department of Public Health Director Nirav D. Shah also made a statement last Thursday warning the public and synthetic marijuana consumers that people using the drug have reported bleeding from their ears and eyes after taking the drug.
Shah said that despite the perception that synthetic marijuana is a safe alternative to marijuana, it is quite dangerous, as evidenced by the severe bleeding cases. The Illinois Department of Public Health reported at least 38 bleeding eye or ear cases in a two-week period, according to Newsweek. Most of the cases were reported in the Chicago area. As of Wednesday, that number had risen to 70.
Rat Poison Detected in Consumers Taking Synthetic Marijuana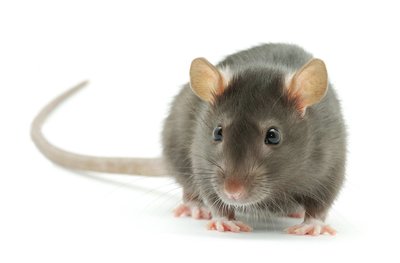 Each case was severe enough for the consumer to need hospitalization. Several of the consumers tested positive for rodenticide, a substance called brodifacoum used as rat poison.
Shah said that synthetic marijuana often contains chemicals like rat poison, unbeknownst to the consumer. Consumers suffered from several side effects, including coughing up blood, urinating blood, bleeding eyes, bleeding ears, severe nosebleeds, and bleeding gums.
The Washington Post reported that one pharmaceutical company that makes synthetic marijuana and had once donated $500,000 dollars to an anti-marijuana legalization group has now applied for and received a Bulk Manufacturer of Controlled Substances license. Insys Manufacturing funded an anti-marijuana legalization campaign in 2016 and is now planning to manufacture synthetic marijuana in bulk.
Executives from Insys Manufacturing were arrested by The FBI for aggressively marketing the deadly and addictive drug fentanyl. Fentanyl is an opioid 100 times stronger than heroin. The company already has one synthetic marijuana drug called Syndros. It was approved by the FDA in 2016 for certain conditions.
Insys Manufacturing began an awareness campaign on fentanyl by paying medical professionals millions of dollars to lecture at conventions about the drug, promoting the benefits of high doses. The founder of the company, John Kapoor, was charged last October with bribery, conspiracy, fraud, and racketeering.
More doctors were arrested in New York City on Friday for accepting bribes from Insys Manufacturing to prescribe large doses of the addictive opioid. The Manhattan U.S. Attorney, Geoffrey S. Berman, said that the defendants prescribed millions of dollars' worth of fentanyl to individuals in exchange for bribes. The 5 doctors pleaded not guilty and Insys Therapeutics had no comment.