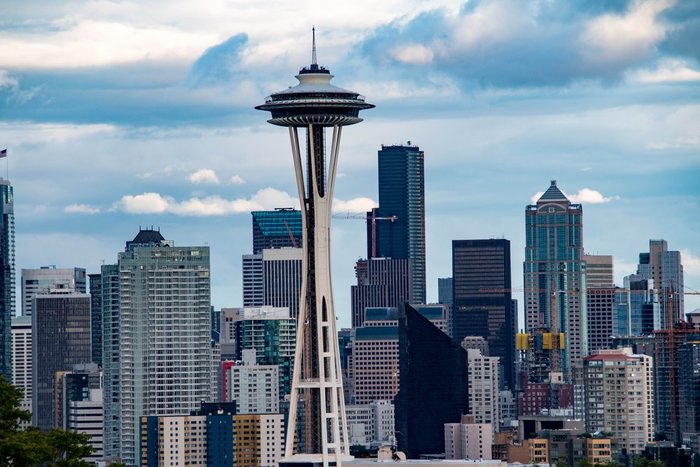 When it comes to purchasing marijuana in Seattle, there are numerous dispensary options available. With this huge variety of shops, buying weed comes down to two things: Quality and cost. Cannabis City was Seattle's very first legal dispensary, and they still stand out from the crowd.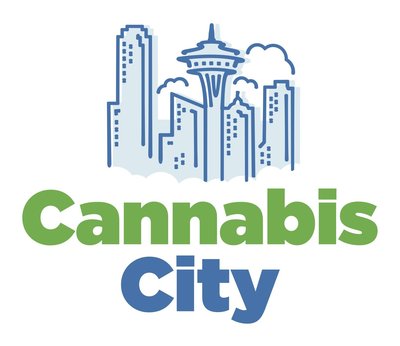 They've got premium marijuana, accessories, and swag available at great prices. The shop is comfortable and roomy, providing a unique experience that is akin to shopping for luxury goods in the presence of an old friend.
Everyone is friendly, knowledgeable, and helpful. The store has a laid-back attitude, yet their products are nothing short of top-shelf quality.
Changing the Future of Marijuana
Cannabis City opened its doors as Seattle's first pot shop on July 7, 2014. Located at 2733 Fourth Ave S, Seattle, WA 98134, the shop is open to those 21+ with a valid ID (no medical card is required) from 8 am to 11 pm.
They have a wide variety of strains and products that would impress even the pickiest cannabis connoisseurs- including over 100 unique pre-rolls. From marijuana to accessories to swag, Cannabis City has something for everyone.
Cannabis City was started by Dr. James Lathrop, a Doctor of Nursing Practitioner and entrepreneur. He is currently attending a PhD program with a research focus on cannabis therapeutics at the University of Washington.
Top Customer Service
The staff of Cannabis City is attentive, responsive, friendly, and highly knowledgeable. The budtenders demonstrate a thorough understanding of each of the many strains available in the shop, their flavor and aromas, and their potency and effects.
When customers come in, the budtenders actively engage with them and make them feel welcome. They share personal experiences, make educated recommendations, and discuss their needs and preferences to help find the best strain for them.
The atmosphere is open and friendly, with a great discussion of both recreational and medicinal uses of cannabis. The customers get along with the staff, with each other, and with regulars being greeted by name. It's educational and fun – the perfect dispensary environment.
Affordable Prices and Special Deals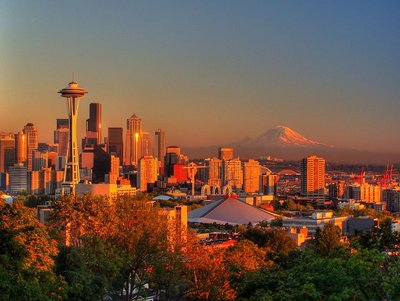 Cannabis City strides to make marijuana affordable for everyone; offering a number of ways for customers to save big on their bud. Considering the high quality of their products, it's impossible to pass up a visit!
Cannabis City is open from 8 am to 11 pm each day of the week. Pristine and beautifully lit display cases offer views of their mouth-watering buds, as well as their awesome swag and accessories. They have a staggering variety, ranging from bud to edibles to concentrates.
They regularly have specials and weekly deals, all in addition to their affordable prices. Keep up with them all with their newsletter and weekly podcast. Every Tuesday at 8 am, they have a new episode of The Northwest Cannacast.
Be sure to check out Cannabis City at Leafbuyer.com for regularly updated information, specials, videos, and featured products.
Article By: Alexia Bullard