5 Sneaky Gadgets to Stash Your Stash in Plain Sight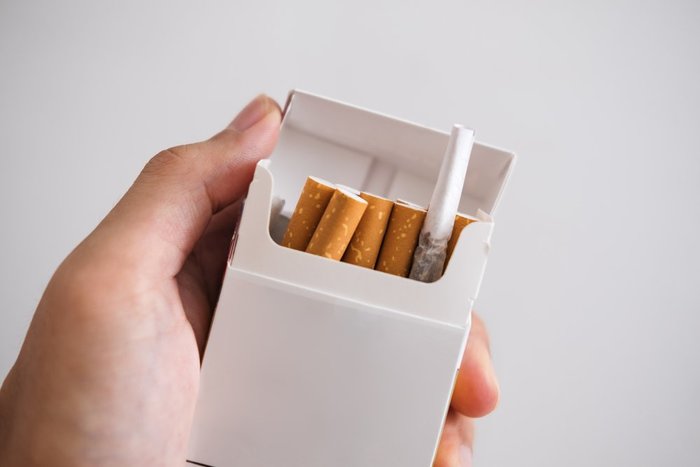 It's the perennial problem: Where can I hide my weed?
It seems like the old shoe box in the back of the closet just doesn't cut it anymore. With today's skunky cultivars, masking that smell is no small task, and keeping cannabis safe and away from children can be a stressful endeavor – It's a problem concerning plenty of parents.
We've all heard of the hollow-heeled shoe, or the suitcase with secret compartments. However, in this security-obsessed, post-1984 world, we don't want to give the little ones any reason for suspicion. Fortunately, there's an entire marketplace of stealthy products designed to conceal your marijuana and accompanying accessories.