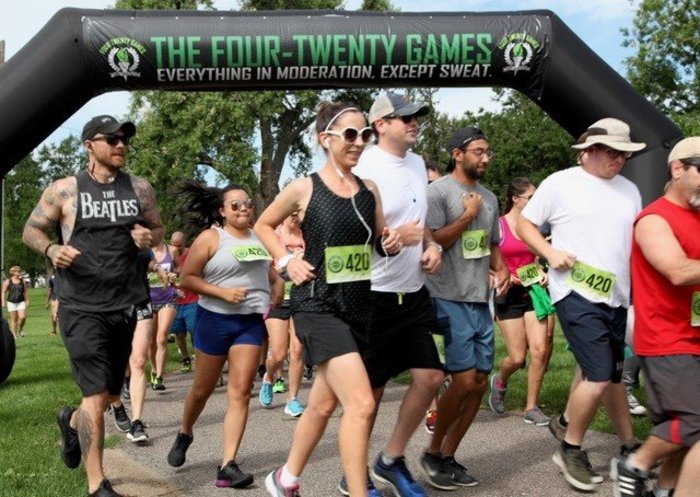 Cannabis lovers who are tired of being labeled as a "couch potato," need to attend this year's 420 Games. For the past three years, across multiple legalized states, the 420 Games have been changing the way our society portrays cannabis smokers. Professional athletes and everyday cannabis lovers gather to prove to the world that cannabis can be a part of a healthy lifestyle during these annual sporting events. Luckily for Colorado, the Denver area is one of the stops on this year's 420 Games tour.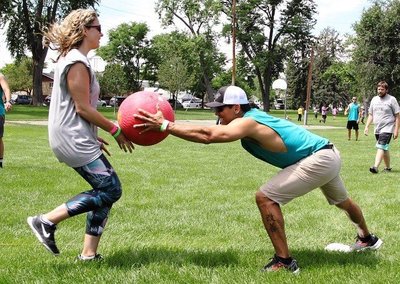 Be There or Be Square

 
When: 9 a.m.-2:30 p.m. Saturday, June 23 

 

Where: Infinity Park, 950 S. Birch St., Glendale, Colorado 

 
420 Games Denver
This year's Colorado 420 Games will be a challenging decathlon meant to test the cannathlete's speed, strength, power, and mental focus.
You can sign up to be an athlete, here! 
Don't be fooled though, you don't have to be a cannabis smoker to participate in the event. The Games are all about education and showing that cannabis can be a part of our everyday lives without society's stigma.   
Aside from the actual decathlon, make sure to check out the 420 Games Village. Stop by the Lagunitas Beer Garden before you take a stroll through the event's booths to learn from some of the industry's top cannabis companies and scoop up some swag. Expect some upbeat summer vibes throughout the games with a live DJ throwing down some killer beats.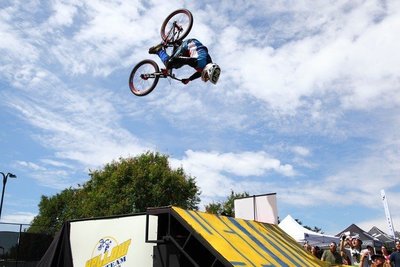 Plus, there will be a full line-up of professional athletes coming to share their knowledge of cannabis and how it is the ideal alternative to opiates. The Pro BMX Stunt Show will make an appearance three times throughout the day.  
This is the perfect summer event for active cannabis consumers looking to soak in some Colorado sun!  
As the event creeps upon us, follow Leafbuyer on social media to stay tuned for the release of guest speakers and a schedule of the activities.