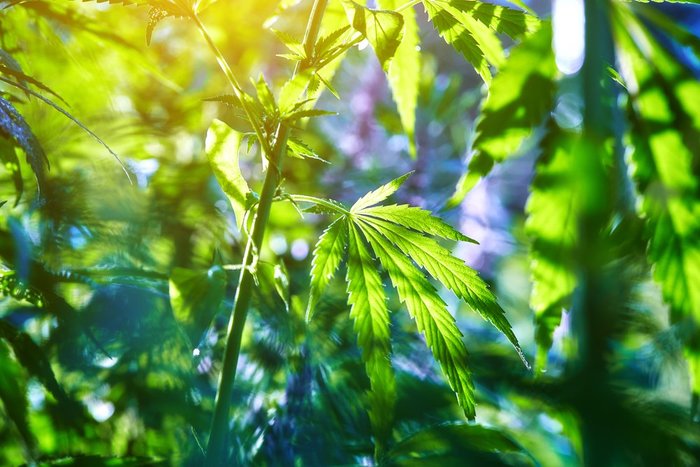 TALLAHASSEE, Fla. – The Sun Sentinel reported last week that the Florida Department of Health will be issuing four more Florida medical marijuana licenses. The move comes after the state's Office of Medical Marijuana Use was criticized for its approval process and an administrative law judge recommended that officials grant a license to Nature's Way Nursery of Miami, Inc. The judge found that the ranking method used to decide which applications would get licenses differed from how applications were scored.
A new law also requires the Florida Department of Health to issue four additional licenses once 100,000 eligible cardholders have enrolled in the Florida medical marijuana database, which has nearly 130,000 medical cardholders so far. The state must also sift through an estimated 400 applications to choose the four approvals. The Florida medical marijuana registry is growing at a rate of 2,500 weekly.
Florida lawmakers also approved $13.3 million in state funding for medical marijuana regulation in the state, according to The Tampa Bay Times. The approved funding grants a request from the Office of Medical Marijuana Use and will be used to implement a computer tracking system which can track marijuana plants from cultivation to sale. The system will also provide a secure method of conducting financial transactions and processing medical information.
Florida Department of Health Slows State's Medical Marijuana Industry
The medical marijuana industry in Florida has faced growing pains since it was legalized in 2014. The legislature only allowed five licenses to be issued initially and only legalized CBD products. Smokable marijuana is still not legal in the state.
The medical marijuana law was amended last year and requires the health department to issue 10 new licenses and to include applicants with legal challenges but high-ranking applications for consideration.
Legislators voted last March to withhold $1.9 million of Florida Department of Health salaries and benefits due to the health department's delays implementing the medical marijuana program. This forced the department to move more quickly.
The Florida Department of Health released a statement that said they have a commitment to ensuring eligible individuals have safe access to medical marijuana, adding that the approved licenses are part of a continuing effort to expand the availability of the drug to the state's medical marijuana cardholders.
You can find a list of Florida's qualifying conditions for marijuana here.
Florida's medical marijuana industry is expected to earn more than one billion dollars by the year 2020.