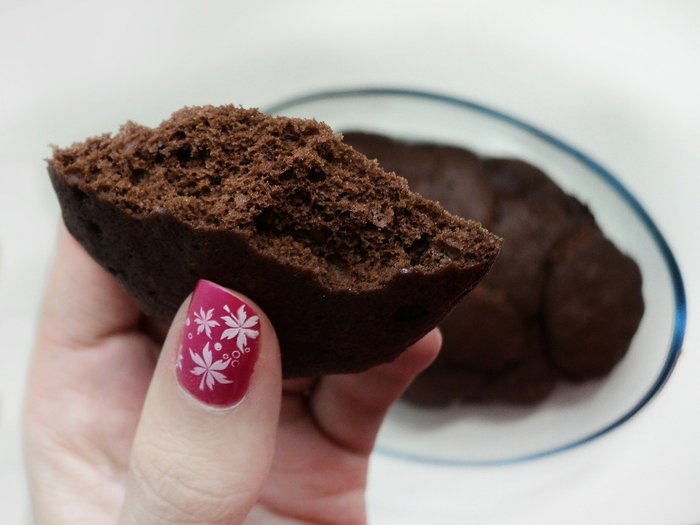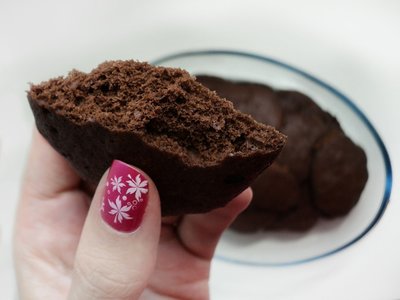 Non-medical edibles are new to Oregon, since June of 2016. Cannabis-infused products, like baked goods and teas and bars, are welcome to be consumed by the 21-and-over general public. Edibles are a delicious method of combining two beloved sensations: an enriching high and taste explosion, eliminating the smoke. From choices appealing to beginners and seasoned cannabis lovers alike, here are some of the best edibles in Portalnd from three different dispensaries in the area.
Chalice Farms offers in-house extracted edibles, ranging in flavor profiles. Each food item is made in craft-style, with love and marijuana tenderness. They are artisan quality, with careful consideration for both taste and THC content, which helped them make it on our list of best edibles in Portland. Another perk: they boast a completely childproof container, so even the chunkiest cookies will be safe from innocent hands. For a list of coupons — including edible-specific 'Munchie Monday' — check out Leafbuyer's digital collection.
Edibles:
Gummies
Gummies are quickly replacing brownies as the marijuana-injected staple, since they come in so many different shapes, sizes, and flavors. Chalice Farms sells several juicy variations, including coveted Blueberry Pomegranate and Blood Orange. Both are tangy and refreshing, with an all-natural texture similar to health food store finds.
Truffles
Chalice Farms offers two standout flavors of truffles, which are handcrafted and rolled in a chocolaty perfection. In the Salted Caramel Truffle, sea salt sifted over a perfectly mixed blend of milk chocolate, caramel, and hemp oil. This is a more traditional take on a truffle, but it's done well. The Lemon Meringue Truffle marries citrus and chocolate, with a kick specific to cannabis, though the taste is masked in a light zest. The lemon pie truffle is a twist on the classic pot-chocolate combination.
White Chocolate Chai Bar
This smooth bar combines THC oil with the classic Indian spice and white chocolate, making a treat that is as intriguing as it is delicious. Right around the $16-mark, the treat is silky, rich, and indulgent-an instant classic.
The Grass Shack is a Hawaii-inspired dispensary that employs a relaxed, island vibe in Portland. They carry several edible options, the best of which are native to the state. They hang loose while rolling tight, with treats worthy of checking out that coincide with their tropical aesthetic.
Edibles:
Squibs by Lunchbox Alchemy
Squibs are marijuana fruit chews that pack a potent punch, made in Bend, Oregon. Luckily they're sold in Portland, in an array of flavors, including cherry, green apple, blue raspberry, grape, mango, orange, watermelon, grapefruit, pineapple, and strawberry. Each piece has 10 mg of THC, making it easy to track the dosage during consumption.
Gron Dark Chocolate Espresso Beans
Gron Chocolate, a gourmet-style cannabis brand, is known for their high-quality products. The cacao beans used are single origin, as well as hand harvested and ethically sourced, fitting in with the "aloha" ideals of The Grass Shack. This snack is ideal both in terms of taste and a fast-acting high.
As their name suggests, The Green Remedy is a one-stop smoke shop that offers soothing solutions to life's ailments, in the form of A-plus marijuana. They have an extensive edible selection, and claim customer service as a priority-the combination creates an ideal dispensary for those looking to try new things in a judgement-free zone. Be sure to also check out their weekly special seen on Leafbuyer: Edible Friday.
Edibles:
Taffy
Cannabis taffy is every marijuana-loving sweet tooth's dream. The Green Remedy carries flavors like Sour Mixed Berry Taffy, CBD Mixed Taffy, and Cherry Orange Taffy made by That Taffy. Each of these candies are Wonka-esque in originality, with an added element of modern taste; cannabis proves to be a worthy infusion in these sweets.
Elbe's Cake Balls
With flavors like lemon doodle, lemon, snickerdoodle, and chai, these Elbe's products are baked cannabis perfection. They make a popular edible because of their original tastes and use of premium cannabutter. Mind-altering has never been quite so tasty.
Each of these dispensaries offers the latest and greatest in Portland edibles, with a popular take on cannabis goods. A visit to these spots guarantees a chance to try these treats, complete with flavorful combinations and artesian craftsmanship through hemp innovation. They're the ideal representation of Oregon marijuana-infused foods.