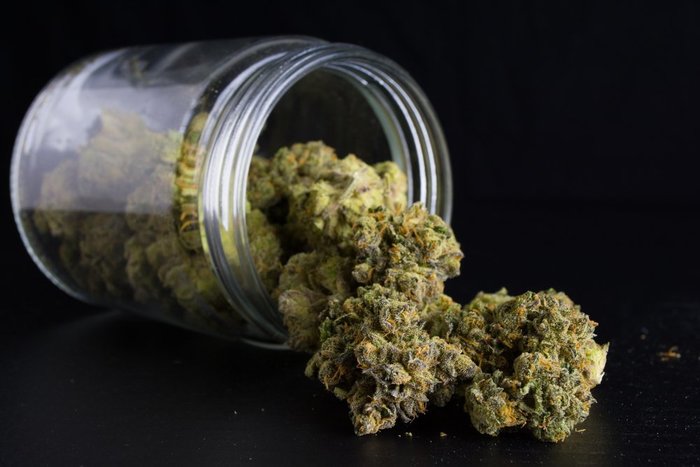 MMJ America has the 5 shops between Denver and Boulder 2 of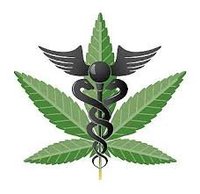 which are recreational. They're name comes from building their business on the same principles that were championed by the founding fathers: freedom, independence and democracy, along with respect for the earth and her natural resources. By voting to legalize medical and recreational marijuana, the citizens have affirmed the individual's right to make their own decisions about their bodies.
The mission of the brand is to be the leading marijuana dispensary group all across America. The belief in the powers of cannabis is the driving force of the MMJ America brand. They always put medical consumers first by providing top quality Cannabis Cup winning product at unbeatable prices and by advocating for the progressive reform of marijuana laws.
Taking pride in the ability to produce the best quality product with their cutting edge cultivation systems has yielded 9 cups between 710 and High Times Cannabis Cup victories. The proprietary grow systems that they have developed and implemented at the cultivation facilities make it possible for them to pass savings back to our customers. They employ experienced growers and have developed relationships with Colorado's premier geneticists to create some of the most potent marijuana strains in the world. Some of the new genetics are still in development, so the seeds in The Vault for now. The growers and trimmers maintain and manicure the cannabis to ensure that it meets high standards of quality. MMJ America offers a large variety of cannabis products so the medical marijuana cardholders can choose the best method of consumption to suit their conditions. They believe in educating the clients and staff on the capabilities of medical marijuana, and always make safety a top priority. In addition to growing flowers for medical consumption, MMJ America is also pursuing commercial hemp cultivation for industrial purposes. Hemp and marijuana both come from the Cannabis Sativa plant but differ in THC content. Hemp has a multitude of uses with many environmental benefits. One example of this is paper. Hemp takes much less time to grow than trees, and processing it to make paper products requires less use of harmful chemicals.
The Vault Genetics is a collaboration of one of the best marijuana breeders in the United States and the phenomenal cultivation techniques of Colorado growers. This dynamic duo is producing exclusive strains that are now available to purchase as seeds at Denver dispensaries. The MMJ team spent years searching for the best cuts and the best genetics and are proud to say that The Vault Genetics is a fully American-owned marijuana genetics company. This isn't some franchise! The collaboration is about to change the game by growing the best of the best in Colorado.