Electric Marijuana Grinders Make Grinding Weed Easier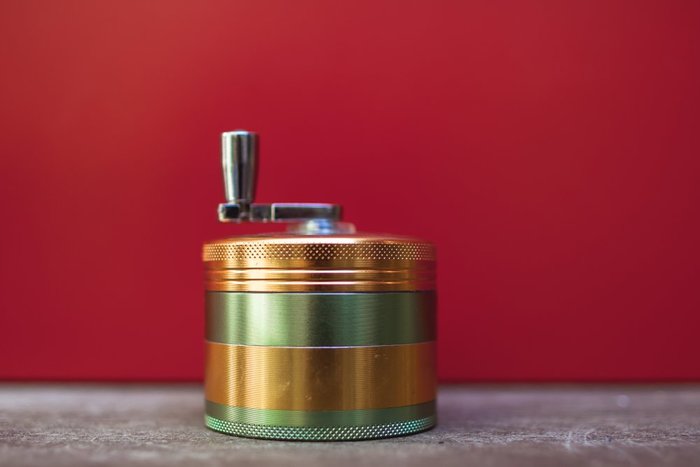 For individuals using a manual herb grinder can be difficult and taxing. However, there are electric marijuana grinders out there to make life easier for all cannabis users.
Smokers might prefer electric grinders just because of convenience or ease of use, but given the right model, large quantities of bud can be prepared at the push of a button.