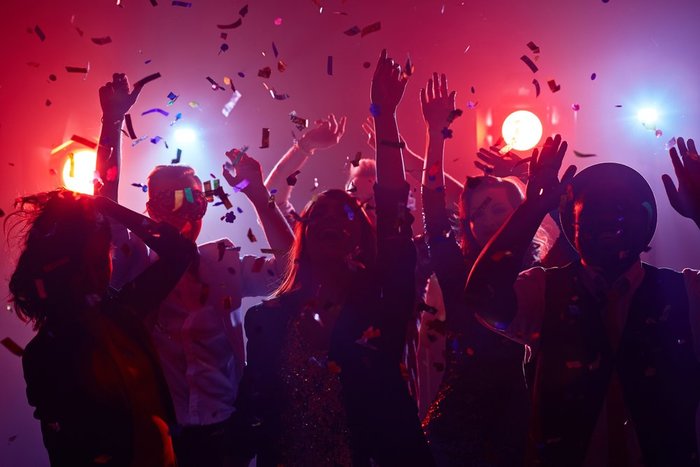 SYLMAR, Calif. – The Los Angeles Times reported Friday that Cypress Hill's B-Real will have the grand opening of his marijuana dispensary on Wednesday, August 15. The hip-hop artist otherwise known as Louis Freese will celebrate the opening all day long with DJs and surprise performance artists to entertain patrons of the new pot shop.
B-Real is one-half of the duo Cypress Hill, whose debut album titled "Cypress Hill" sold more than 2 million albums nationwide in 1991. The Latino duo which includes musician Sen Dog, had their second album "Black Sunday" go triple platinum in 1993. The two men had hits such as "Insane in the Brain," and "I Ain't Goin' Out Like That."
The duo recently signed with the music production company BMG and will release another album titled "Elephants On Acid" on September 28. B-Real has collaborated with artists like Chuck D from Public Enemy, Snoop Dogg, and Tom Morello from Rage Against the Machine.
B-Real, Dr. Greenthumb's Comes to Town
The hip-hop artist won a lottery in Orange County to obtain a license to open a marijuana dispensary. At least 630 applicants were vying for one of six permits being chosen in the pot shop lottery.
B-Real told Billboard back in 2015 that the new dispensary, named Dr. Greenthumb's after the duo's 1998 hit single, would feature excellent marijuana along with a spectacle of sorts for consumers visiting the pot shop.
"I definitely want it to be eye candy, eye-popping, eye-catching, an experience. We want it to be a place where you can come get quality meds responsibly and all that stuff, but we want it to be an experience as well," he said, adding that mini-concerts with performers like Snoop Dogg can be expected. The new joint will also offer strains from B-Real's Insane brand of pot products and his Phuncky Feel Tips glass tips for doobies and blunts.
If you are in the Los Angeles area on Wednesday, don't miss the fun at Dr. Greenthumb's! The party gets started at 8 a.m. on August 15 at 12751 Foothill Boulevard in Sylmar and is expected to have surprise celebrities drop by. The grand-opening party ends at 10 p.m.. Adults 21 and older are invited, and adults 18 and older with a medical marijuana card may also attend the opening. A second location will be opening in Cathedral City later in the year.