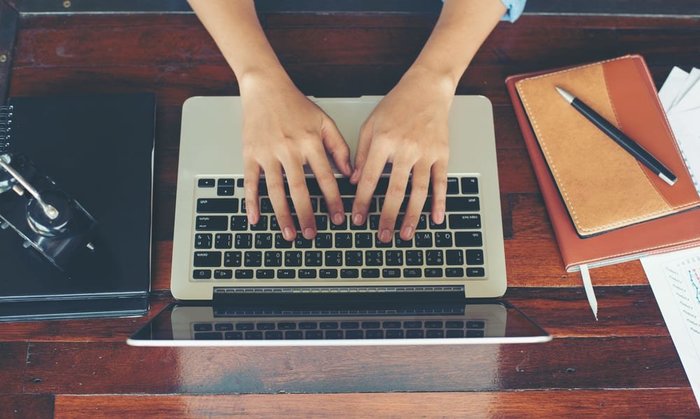 Pioneering, passionate, and purposeful is the best way to describe working in the marijuana industry. Not only is the cannabis industry thriving in sales, but it's creating more job opportunities than most other sectors in our society today. While the marijuana industry is somewhat new, more and more people are experiencing the potential of this remarkable industry every day. That said, there's a gold-rush of candidates looking to get their foot into the pioneering world of cannabis.
With such a broad pool of potential candidates, it's tough for cannabis professionals to stand out in the crowd. The job market has a flood of people, and a simple resume or email is not going to cut it when searching for a job. Sure, the interview is the most crucial step, but candidates need to get in the door first. It's essential for cannabis employees to go the extra mile and produce a quality cover letter for cannabis industry jobs!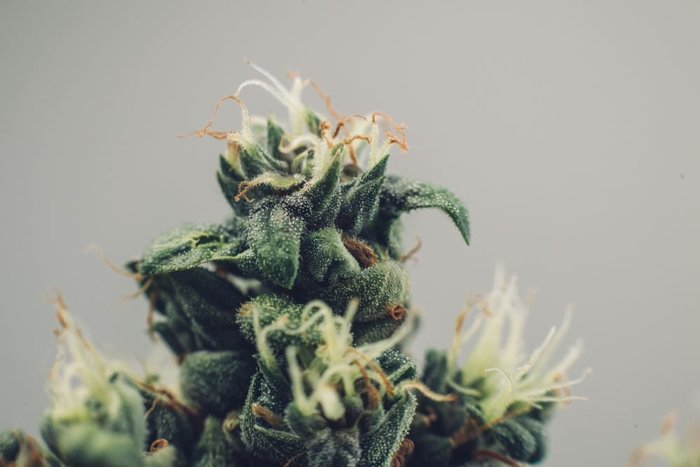 A cover letter is something most candidates know about, but tend to overlook. It's likely an optional section of the application and may seem pointless; however, I assure you it's a vital key to getting into the cannabis industry. Don't be lackluster in the job search; stand out in the first round by mastering the art of the cover letter.
Understand the company's culture and desired position.
The first step in crafting any cover letter is to familiarize yourself with the marijuana company itself and fully grasp what position and type of candidate they desire. Research is the key to creating an engaging and relevant cover letter. Most marijuana businesses have a website attached to their job posting for a reason. Take a look at the company's site, Google the company, and even look at online reviews of the marijuana business. Doing so provides essential insight into the position and the company's culture.
Do some self-reflection before crafting a cover letter.
A cover letter is not a biography, and it does not merely contain resume information. It's more of a persuasive paper explaining why your skill sets and experience are a good fit for that cannabis company. It's common for entry level candidates to have no direct cannabis experience. The cover is what sets candidates apart by allowing them to demonstrate their passion, and is likely what attracts a follow-up interview.
It's essential to have strong self-awareness when crafting a cover letter.
Understand and stay true to your individual talents. Don't embellish or adapt your skills to force it into seeming like a good fit. Instead, be honest with yourself about whether or not you're a strong candidate for the marijuana position. Hiring should be a win-win situation for both the candidate and the employer! Try getting creative and working backwards: think of a skill you have and figure out how it could add something different or valuable to the position you're applying for.
Have a direct and clear voice within the cover letter.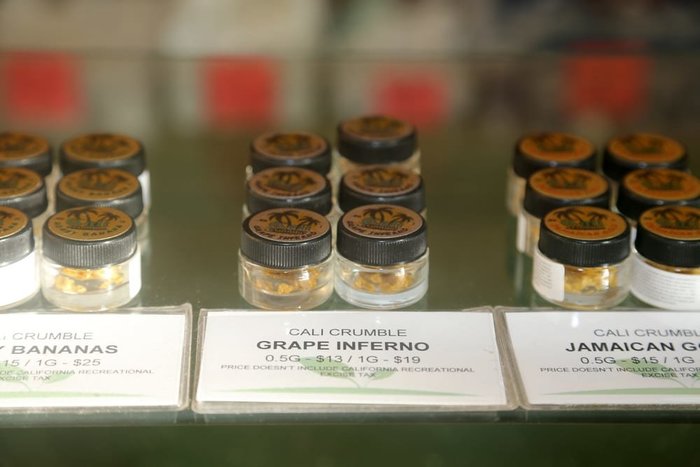 It's not an easy task figuring out how much content to put into a cover letter. An average cover letter should be no longer than a single page. With that in mind, a cover letter must have a direct and clear voice. Before writing a cover letter, try to have an ultimate goal for the content. Is the company more laid back or more formal? Are they looking for more passion or more skill?
Without a concise voice, a cover letter tends to lack content and purpose. Most cannabis companies enjoy seeing a fresh voice with engaging content. It's a one pager about you and how you can help the organization. There is no room for irrelevant content!
Find a balance between confidence and overselling.
The resume is the fluff piece of the application. A resume is one of the most embellished parts of an application. When crafting a cover letter for cannabis industry jobs, it's important to find a balance between confidence and overselling. Yes, make sure to be confident in the content of the cover letter; but, know your strengths and weaknesses, and establish an understanding of the cannabis position and your ability to perform.
At the same time, make sure not to oversell yourself. Doing so can come off as fake or over the top to cannabis employers. Let them know you can do the job without acting like you know it all. It is vital for cannabis candidates to stay open to learning and adapting styles. Every marijuana business operates a bit differently. Do not go into the cover letter acting like you already know every aspect of the job. Be open to coaching and learning the company's methods.
Be concise and direct without losing a personal touch.
There are a ton of cover letter creators and boring templates available to candidates. Refrain from using these formal sources to craft a cover letter for cannabis industry jobs. It's best to maintain a personal voice with a few imperfections, rather than seem like a robot that copies and pastes information. Keep a personal touch in the cover letter and try to lighten the tone without being a jokester. Let them know why cannabis is a passion of yours and why your values fit into the cannabis company's culture.
Other Things to Think About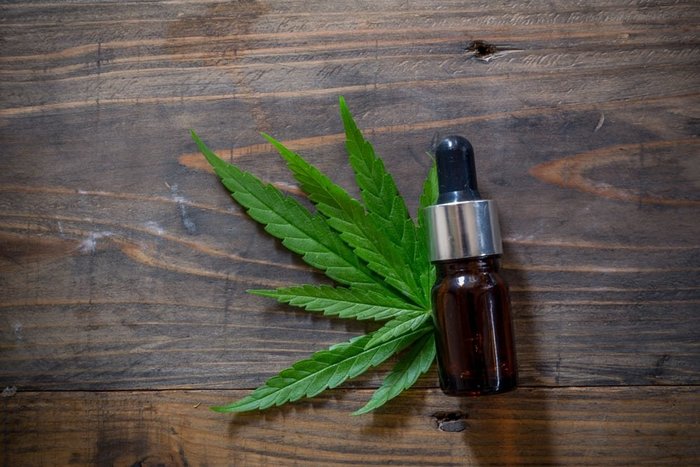 The tips above are great for assisting cannabis professionals with a cover letter for cannabis industry jobs. However, there are a few smaller details to pay attention to as well. Sometimes the little things are what make the most significant difference.
Make sure to send the cover letter in a PDF final format.
If printing a cover letter for the employer, use quality paper to show professionalism.
Use a standard font for the cover letter.
Make sure the layout of the cover letter is clean and not one whole paragraph.
Attach a copy of your MED Badge with your cover letter for cannabis industry jobs (if applicable to the state regulations).
Always run multiple grammar and spell checks to ensure an accurate and mistake-proof cover letter.
For more information about cannabis careers, head over here!