Colorado Case of Murder Over Marijuana Goes to Court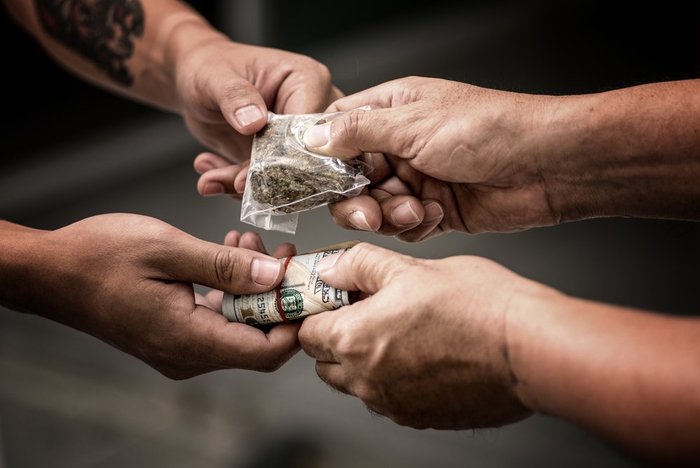 More
COLORADO SPRINGS, Colo. — The two men accused of murdering two people last April near Bear Creek Dog Park over marijuana will go to trial, according to the Gazette.
A judge from the 4th Judicial District Court announced Friday that Marquis Dantre Hazard and Nashid Rayon Rivers would be going to trial. The judge made the decision after a preliminary hearing lasting two days.
Colorado Springs police officers testified that the defendants each accused the other of the shooting deaths of Serena Lee Garcia, 21, and Marcus Howard Denton, 20. Garcia had been reported missing the day before her body was found. The victims' bodies were found in a burning car with bullets in their heads April 21.
Hazard, 19, and Rivers, 20, both face charges of first-degree murder and first-degree murder after deliberation for the double murders. The duo also faces 30 other counts, including arson and robbery. An arraignment is scheduled for Nov. 13.
Rivers' brother reportedly told a police officer that his brother planned to steal weed from Denton and kill him, calling Rivers blood hungry. The police officer testified that Rivers' brother also told him that Rivers planned to set the car on fire.
Men Each Claim the Other is Shooter
Rivers later told police that Hazard was the one who pulled the trigger after they had smoked marijuana with Denton and Garcia. He also claimed that Hazard started the car on fire. Rivers received burns on his hand and leg during the incident.
"He didn't have to do that to them," Rivers told the officers while in the hospital. However, text messages produced as evidence show that the two men were texting just one hour before the murders took place. One text from Rivers stated that Rivers was going to "dome Denton", which is video game slang for shooting someone in the head.
Hazard denies that he was the shooter and told police that he had only known Rivers for a week. Hazard said that he and Rivers met through an online video game chat room and that he had only given Rivers a ride on the fateful evening and knew nothing of the murders.
Police seized a gun and ammunition from Rivers' residence. Rivers claims that Hazard gave him the gun after driving him home and threatened to kill him if he told anyone. Hazard denies the claim and says that he and his girlfriend only picked Rivers up after being called for a ride home.
The judge has ruled that a jury will decide at trial.