The Absolute Cheapest Indoor Grow Setup for Great Grows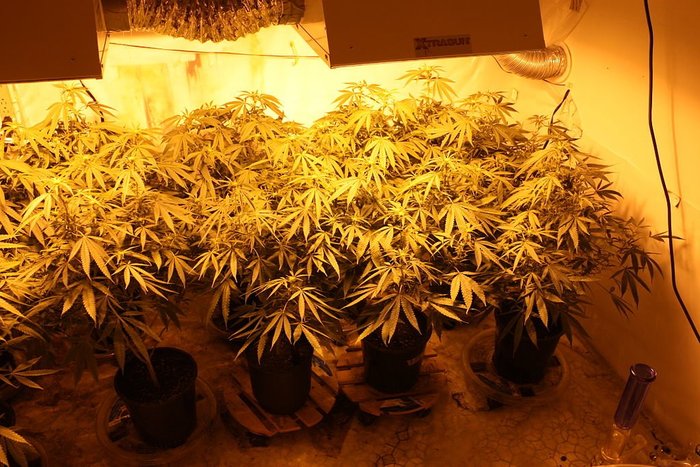 Growing your own indoor cannabis may seem like a way to save money, and it is in the long run, but at first, it takes time and requires investing in grow equipment that will get you started.
However, purchasing long-lasting equipment and high-quality nutrients will give you better yields from your grows, and will ultimately save you money. For example, some nutrients may be sold at lower prices, but require more product to be effective, thus costing more money in the long run. Spending time to research the best products and dilute them properly will improve the quality and quantity of your grows, as well as conserve nutrients, microbes, etc. Invest in a parts-per-million (ppm) reader for diluting nutrients.
This will help you save money on nutrients by not using more than you need, as well as avoid nutrient burn on the plants. Here are some other great money-saving solutions for your indoor cannabis grow: