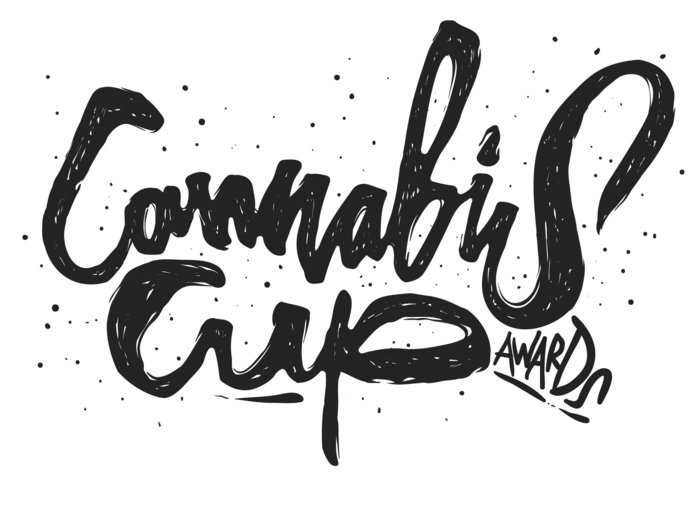 Many Golden State canna-businesses and medical marijuana enthusiasts have been counting down to this year's Halloween weekend. Aside from all the sexy costumes and abundance of candy, cannabis supporters were looking forward to Central California's first-ever Cannabis Cup scheduled for October 31 and November 1 at the Lemoore Raceway.
But it looks as though there will be a lot of disappointed zombies and Catholic school girls roaming the venue. High Times recently announced they are postponing their Hallo-Weed Medical Cannabis Cup until next year.
Located just outside of Fresno, the city of Lemoore rejected High Times' permit request to secure the raceway for their event.
Since its legalization in 1996, California's medical marijuana business has been thriving. And with so much growing interest in the industry and culture, organizers projected the Hallo-Weed Medical Cannabis Cup to attract 5,000-6,000 attendees. Lemoore was slated to be the third location in California to host High Times' highly anticipated trade and consumer event.
High Times had the following to say about rescheduling their Hallo-Weed festivities:
We are disappointed that city planners did not approve our permit application and did not grant us a reasonable amount of time to appeal. We regret that our efforts to bring a Cannabis Cup to the central region must wait until 2016, but we want to make sure every event we produce is up to our high standards. Delaying it until next year will allow us to do that.
High Times expects to relocate the Hallo-Weed Medical Cannabis Cup to another Central California venue for 2016. Until then, High Times is offering a full transfer or refund of tickets already purchased for the 2015 Hallo-Weed event.