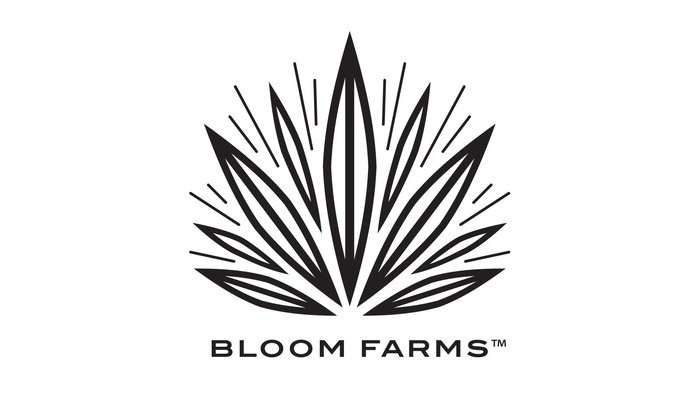 OAKLAND, Calif. ? A cannabis company has donated one million meals to California families in need. Bloom Farms CEO Michael Ray announced that the company's one-for-one program that donates one meal for every item Bloom Farms sells, has reached one million donated meals.  
Ray said that the company donates the cost of a meal to local food banks in the area for each product sold. The company also gives their employees 4 hours off monthly to volunteer for a charity of their choice. Many employees choose the local food banks to volunteer.
CEO of the World Harvest Food Bank in Los Angeles, Glen Curado, said that their partnership with Bloom Farms has significantly helped the food bank financially and logistically because workers volunteer their time in addition to the company's contributions. He added that they were an extraordinary company.
Two Million California Kids Go Hungry Daily
Growing up in Calaveras County, Ray said that he had many friends who sometimes went hungry and came to his house for meals. Ray said that as he aged, he realized just how massive the hunger problem was in the state. The Association for Food Banks says that at least 5.4 million people in California go hungry every day, including 2.1 million children in the state.
The U.S. Department of Agriculture conducted a study in 2016 which found that one in seven households are unable to provide their family three meals per day. In affluent and expensive areas like San Francisco, it becomes even more difficult due to inflated prices. Ray wants to help these families survive by providing them with nourishment.
Ray started the business after leaving his position as a stock market trader on Wall Street and returning to the family farm in Calaveras County. Several acres of the land used to be a commune for hippies in the 70's.
Keith J. Hart, the Social Good Manager for the company said that the company prides itself on its ability to grow premium products for their customers who also understand that they are contributing to society by purchasing from Bloom Farms. He said that one of the company's core values is to give back to the community.
Many Food Banks Refused Help to Feed the Hungry
Bloom Farms started its one-for-one program back in 2015 and was surprised how many organizations turned down the company's offer to feed the hungry because of the stigma associated with marijuana. One food bank, the SF-Marin Food Bank in San Francisco, was alarmed that no food banks had taken the company up on their offer to feed the hungry because of political views and promptly started a partnership with the company. Several more organizations and dispensaries throughout the state have partnered with Bloom Farms to help feed hungry people.
When the wildfires in California were spreading and devastating homes in the area last December, Bloom Farms gave their fourth-quarter earnings for 2017 to the Redwood Empire Food Bank in Santa Rosa. Blake Young, the President of the Sacramento Food Bank & Family Services, praised the company and said that the donations from Bloom Farms have a significant impact on the community.
Word of the company's good deeds is spreading quickly. The San Francisco Business Times recognized Bloom Farms as one of the Bay Area's Top 100 corporate philanthropists last July.
Ray says that what they do helps to erase the stigma associated with marijuana and he is excited to keep progressing and plans to donate millions of meals to people in California and more, giving the gift of nutritious food.