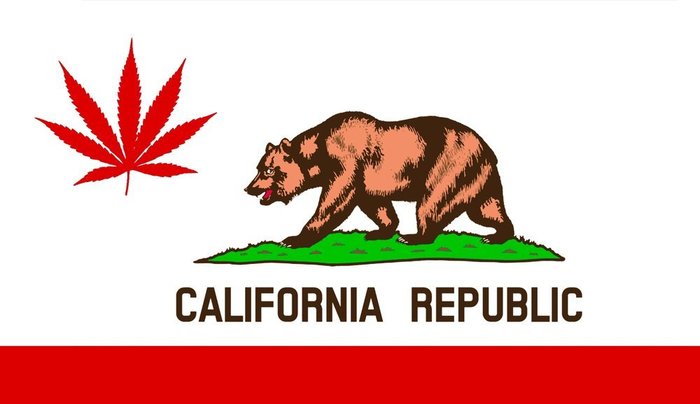 In 1996 with the passage of Proposition 215, California made history by becoming the first state to allow the use of medical marijuana. Ever since then, advocates have criticized the state's sluggishness in establishing regulations. That's why cheers filled the streets when, on October 9 of 2015, Governor Jerry Brown's signed the Medical Marijuana Regulation and Safety Act. However, as individual cities are rushing to issue various bans on medical marijuana, the victory seems more hollow than it first appeared.
California's new law comes with an opt-out of sorts which many patients and advocates call an unfortunate loophole. Municipalities can enact their own regulations on medical cannabis cultivation, sales, and delivery until March 1. At that point state regulations take effect in any remaining unregulated areas.
Medical marijuana advocates point out that the new state regulations were designed to provide order to the loose industry and maximize its economic potential. Stripping the law's impact area by area will no doubt diminish the benefits to the state.
Other advocates have no problem with this strategy in theory. A similar strategy facilitated the successful rollout of recreational marijuana in Colorado because each municipality had a choice. Rather, the main downside in California is the rapidly approaching deadline. In the face of approaching deadlines, community lawmakers are more likely to act on fear.
In just a few weeks California cities and counties have rushed to pass restrictive laws on medical weed. By the beginning of January, thirty municipalities had passed some type of ban on cannabis cultivation with many others currently in deliberation. For example, the La Canada Flintridge City Council just voted to ban medical marijuana dispensaries, cultivation and delivery inside the city limits. A quick news search reveals dozens of other municipalities looking into similar bans.
In an interesting very recent development, the March 1 deadline could actually be repealed before the end of the month, though it's unclear what a repeal would entail. Stay tuned!