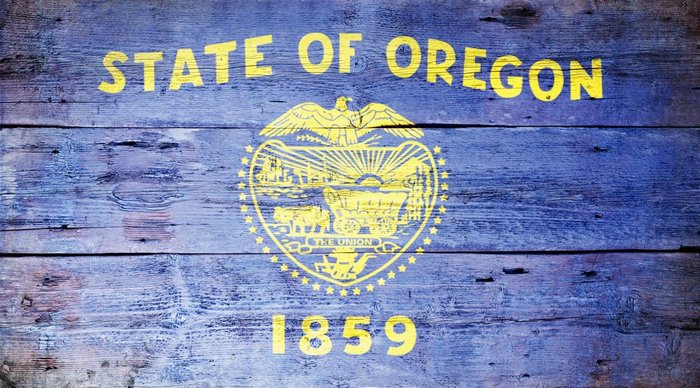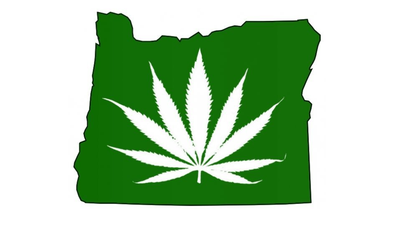 This past summer, Oregon voters rejoiced as a law they voted on last year finally took effect: the legalization of marijuana possession in limited amounts. But for all those excited stoners ready to throw a huge pot party, there was still one little problem: how and where to acquire the marijuana.
While the possession of marijuana became legal in July 2015, state law still prohibited the sale and purchase of recreational cannabis products. However, that all changed on October 1, 2015 when Oregon became the third U.S. state to legalize recreational marijuana.
On the first day of recreational sales, Oregon retailers sold $3.2 million in legal pot. By the end of the week, sales were up to $11 million; that's $6 million more than Colorado brought in during its first week of recreational sales. As for Washington retailers, it took four weeks before reaching just $2 million in sales.
Donald Morris, director of the Oregon Cannabis Business Council, attests that sales at medical dispensaries have at least doubled since opening their doors to recreational marijuana customers. "Business is doing very well," Morris says. "Most dispensaries are doing two-to-three times more business than they were before. We have reports from members whose sales were roughly $1,000 or $1,500 a day before recreational sales began who are now reporting $3,000 or even $4,000 a day."
And though elated by the sudden boom in the industry, local dispensary owner Aviv Hadar reports not really expecting the success of recreational sales.
"It's actually been pretty surprising," says Hadar. I could not foresee demand being this high. I've increased my staff since recreational sales began. We now have 30 employees up from about six or eight when we could only sell to medical customers."
Although sales slowed slightly following opening week, there's hope that the Oregon recreational marijuana industry can sustain a hefty profit margin.
Morris continues, "On the first three days [of recreational sales], we saw peaks everywhere, but then sales immediately fell off. We feel comfortable that businesses will be able to maintain sales at that rate of two or three times what they used to do."
Many businesses owners and marijuana advocates speculate the industry will receive another serious boost once edibles, concentrates, and other cannabis infused products are legalized for recreational sale. Currently, recreational customers can only purchase seeds, immature plants, and dried flowers from dispensaries. Next year, voters will vote to legalize the recreational purchase of edibles, shatters, concentrates, and other cannabis-infused products.
"I think that most businesses will see sales jump up by another two or three times when edibles come on the market," estimates Morris.
Hadar agrees. "We're seeing a lot of demand for edibles and concentrates. I think sales are only going to go up when those become available. I think people are going to absolutely lose their mind when they can buy cannabis in an extract or as a candy bar."
Oregon recreational marijuana sales won't be taxed until January 2016. But with such rapid success in the first month, it's likely Oregon will surpass initial profit predictions even after the 25% tax is instated.