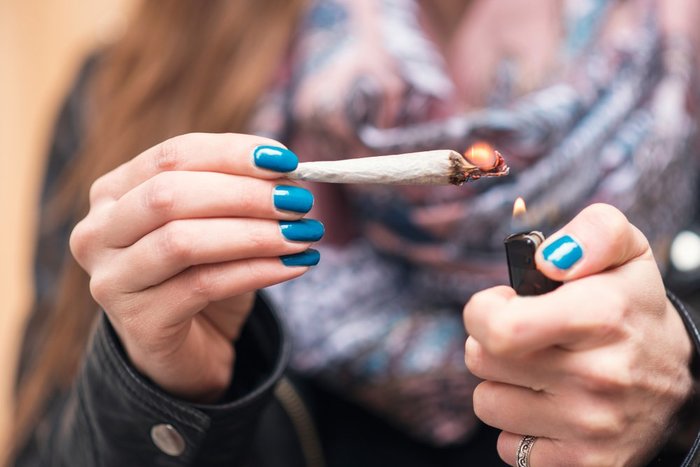 Propaganda has existed throughout history, acting as a way to control popular opinion and the thoughts of the masses.
In the United States, propaganda has varied over the years, taking various forms. Donald Duck has told people what to think, just as commercials have instilled lessons on parents and families.
And, as you've likely seen, drugs fit nicely into the public service announcement (PSA) arena. Especially when it comes to weed.
Anti-marijuana PSAs have been blessing the media in the U.S. for a long time, and have been a symbol of misinformation for much of their lengthy tenure. Fear, stereotypes, and nonsensical ideas have filled televisions, posters, and even films for decades, proving that sometimes facts don't matter as much as public opinion.