Washington Dispensaries Caught Selling to Minors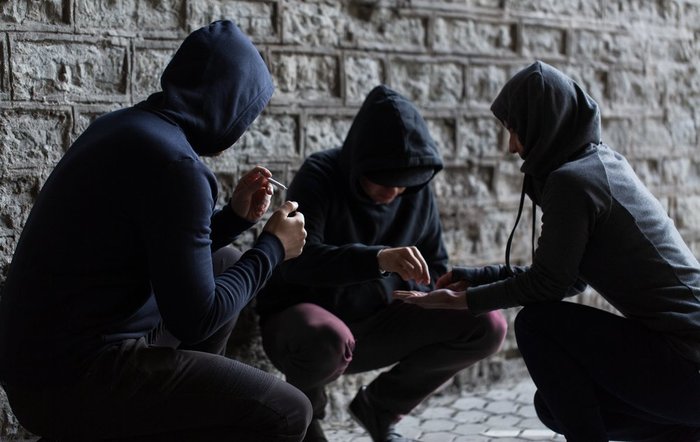 This month, undercover sting operations were conducted at 22 recreational marijuana dispensaries in Washington. The results were very disappointing for the industry.
A total of four shops were caught selling marijuana to minors. That's almost 20%. Similar sting operations in Colorado rec shops resulted in 0 compliance failures.
To the WA shops that were out of compliance: get it together! You are hurting the industry and providing much needed ammunition for legalization opponents. If we don't do this right, there's a good chance we won't be able to do it at all.
Below is the press release issued by the Washington State Liquor Control Board: