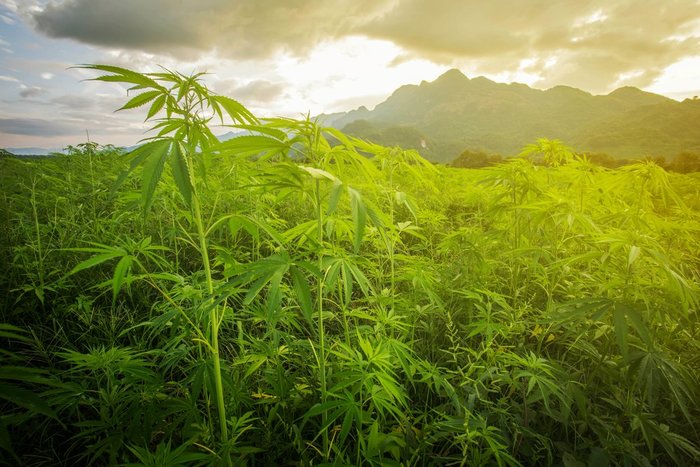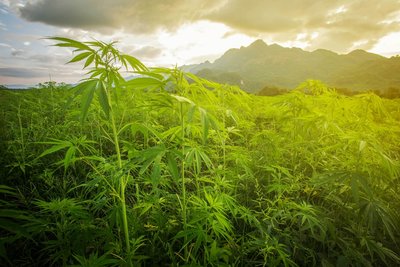 Nevada went live with legal marijuana in July of 2017, and the state ran out of legally produced and tested marijuana in a matter of days. Washington state went online with rec sales three years earlier and experienced initial supply issues, while Colorado saw lines out of the door clamoring for products which had been sold out in January 2014. With California set to begin recreational marijuana sales on January 1, 2018, many are wondering if there will be a weed shortage once rec sales begin. Let's take a look at how the recreational weed opening will likely play out.
Recreational Marijuana Goes Live January 1st
Beginning January 1, 2018, residents of and visitors to California will be able to buy weed legally. Unfortunately, there have been only around 30 recreational marijuana licenses issued across the state to date, leaving some cities where regulations are in place completely lacking recreational dispensaries and contributing to a potential weed shortage in California.
While this is expected to create an initial bottleneck effect for those who want to get recreational weed legally, causing some individuals to drive to a different city or wait in a long line, many more cities are expected to amass recreational marijuana dispensaries in the opening months of 2018.
California currently has over 2,700 operating medical marijuana dispensaries. Many are expected to transition into recreational sales while other, new recreational marijuana dispensaries are likely to begin popping up, as happened in Colorado, Washington, and Oregon.
The sheer size of California's population warrants note, since it has as many people in its borders as Canada, which is roughly seven times the population size of Colorado. In Colorado, marijuana sales create several billion dollars' worth of economic activity each year.
Unlimited Licenses, Limited Cities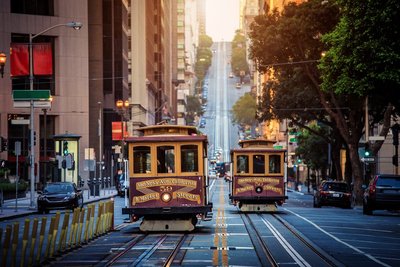 The ban or delay of recreational marijuana dispensaries in some major California localities will likely contribute to a legal weed shortage as the industry starts up. Los Angeles is among the many cities across the state where licensing for recreational marijuana dispensaries does not begin until after 2018 begins. After applying for a recreational marijuana license, marijuana dispensary owners can expect to wait weeks for a license to be issued. While this may contribute to a potential weed shortage at the start of the year, it will be soon resolved as more dispensaries become licensed.
California does not have a cap on how many licenses may be issued across the state, leaving the door open for entrepreneurs looking to cash in on California's newest legal cash crop.
Will the Lack of Rec Dispensaries Limit Cannabis Use?
Adults 21 and older can legally grow their own marijuana under Prop 64, one of the many legal niceties provided under the 2016 voter-backed law. The number of recreational marijuana dispensaries in California once the industry opens is low, if we are being frank. Whether or not this translates to a weed shortage in California is a different question.
In January 2017, an economic report was submitted at the California Department of Finance. The report was focused on the impact on the environment of marijuana cultivation in California. The report found, estimated by the size of known, mapped cannabis growing operations and current licensed medical marijuana cultivators, that as much as 13.5 million pounds are grown annually in California. The annual demand, however, is estimated to only be near two million pounds per year.
As one can easily imagine, this would suggest that more than half the marijuana grown in California is grown with black-market intentions.
With this in mind, whether or not California has a legal weed shortage is only relevant to those wishing to participate only in the legal sale of the cannabis plant. At the time of writing, it is estimated that California medical marijuana is used by over one million residents. Of the 39 million people living in the state, this group contributed to over $800 million in sales in 2016, as reported by Marijuana Business Daily.
As the recreational marijuana industry scales across California, a legal weed shortage is likely, while an all-out weed shortage is not. After all, at the point marijuana use is related to its legality, it becomes the responsibility of the user and not the provider. With a surplus of 11 million pounds each year, as estimated by the Department of Finance, the choice is yours.
Click here for an updated list of recreational marijuana dispensaries across California.
Article by: Joey Wells