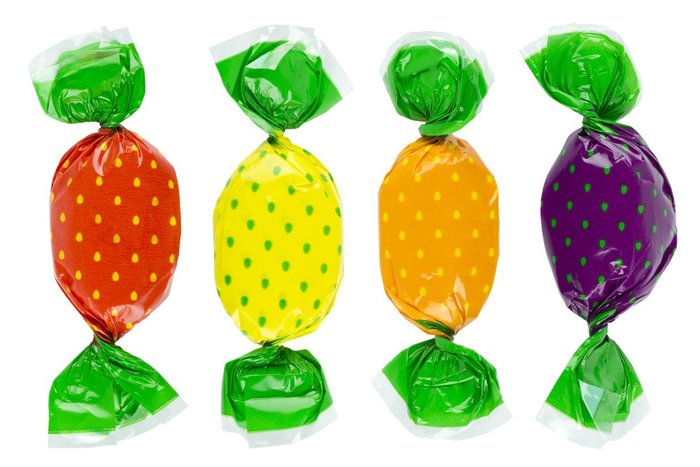 SEATTLE — The Washington State Liquor and Cannabis Board has decided to delay a planned ban on marijuana-infused candy, according to The Seattle Times.
The board had planned to ban marijuana-infused candy such as chocolates, hard candies, tarts, fruit chews, gummies, and jellies as of Jan. 1 but has now decided on a one month delay. A webinar was also scheduled for Oct. 16 to explain the new regulations but has since been postponed as well.
The decision comes after a joint statement by the Cannabis Organization
of Retail Establishments, the Washington CannaBusiness Association, and The Cannabis Alliance was released requesting that the board reconsider the ban.
The state of Washington had already approved marijuana-infused candy and the edible candy has been being sold by cannabis businesses for several years in the state. Washington legalized medical marijuana in 1998 and recreational marijuana in 2012.
While marijuana edibles only make up approximately 9 percent of the total pot sales in the state, they are often 100 percent of the total sales for pot shops that only sell edible marijuana products and more than 50 percent for many other businesses. The ban would effectively put many shops out of business and significantly decrease the profits for others.
The ban was prompted by recent public complaints that certain edibles attracted minors, resulting in an investigation by the board and an abrupt announcement that several pot products would be banned.
The announcement also noted that all edibles were being reevaluated as a public safety issue. The ban included the end of all marijuana-infused candy production and required a resubmission of all marijuana-infused edible labels for approval by the board by Jan. 1.
The Abrupt Edibles Ban Shocked the Cannabis Industry
The announcement shocked the cannabis industry, resulting in the written statement by several cannabis agencies. The statement noted the success that the cannabis industry has had in keeping pot products away from children, quoting a study published by The Seattle Times in 2017 reporting data by the state Legislature and a government public policy agency.
"Youth use of pot and cannabis-abuse treatment admissions have not increased in Washington since marijuana was legalized, according to a new analysis by the state Legislature's think tank," said one quote, with the other citing data that marijuana use has decreased since recreational marijuana was legalized.
The joint statement by the cannabis agencies went on to say that they were disappointed by the blunt ban by the board and noted that the success of the cannabis market was dependent on clear regulations and sound policymaking built on accurate data.
The Washington State Liquor and Cannabis Board announced that it would accept public comments and allow industry members to propose other regulations for a 30-day period.