Wackiest 420 Origin Stories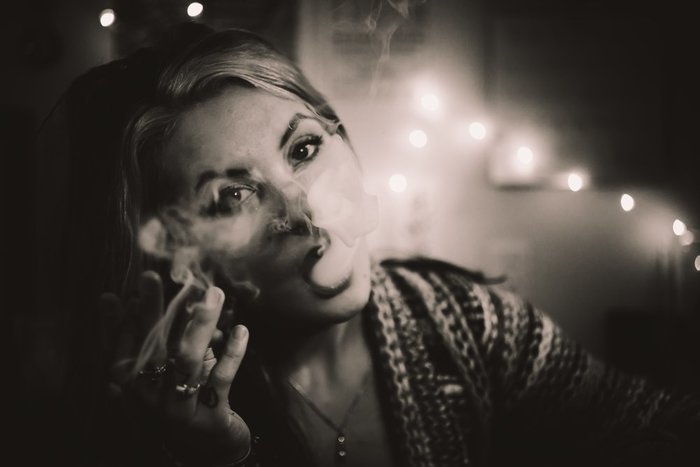 April 20 is the climax of cannabis culture. It's a holiday meant to celebrate marijuana in all of its glories and forms, for newbies and seasoned veterans alike. What started as a time to light up has evolved into a massive holiday; it's a time for the subculture to spark up as they appreciate the impact of bud in their lives. The day is also a source of mystery, as its origins — until recently — have been unknown, surrounded by wacky myths and theories.
For the best 420 DEALS in your state, check out our Leafbuyer 420 Guide
In reality, 4/20 was started in the early 1970s in San Rafael, California. Some fans of the Grateful Dead–they called themselves Waldos, straying from the Dead Head persona–met daily at 4:20 p.m. to smoke weed after school. Though they originally intended to meet at 3 p.m., they had to wait for a number of friends to get out of sports practice or after-school clubs; they'd all meet at the statue of Louis Pasteur to meet and smoke. Their tradition spread like wildfire, as they suggested to other cannabis enthusiasts that it was the best time to smoke, especially at Grateful Dead concerts and tours. To this day, the concept of 4/20 has blossomed and erupted into a national, even worldwide, celebration of flower in its best form.
Though this story dismantles other 420 origin stories, the rest are still as quirky, clever, and entertaining as ever — perfect to appreciate and laugh over. From ridiculous to not-so-far-fetched, the theories are as diverse as they are interesting, with some elements of truth sprinkled throughout. Here are some of the wackiest 4/20 stories to date.