University of Utah Studying Effects of Marijuana on Brain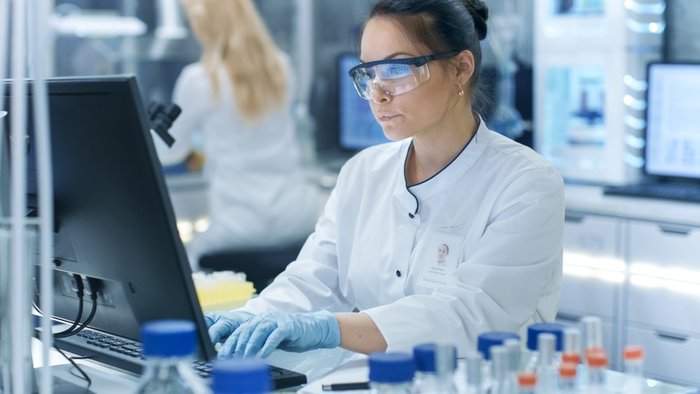 SALT LAKE CITY – The Salt Lake Tribune reported Monday that researchers at the University of Utah are conducting a study to learn how marijuana affects the human brain.
The study received a $740,000 donation from the Noorda Foundation and will study how the brain reacts to both tetrahydrocannabinol (THC) and cannabidiol (CBD) by using medical imaging technology on the brain.
The researchers will use neuro-imaging on 40 participants, as well as physics and biostatistics to make comparisons on how marijuana affects the brain. The study will also try to determine why the cannabinoids differ in how they affect certain people.
Dr. Jeffrey Anderson and radiology professor said that the study is unique in that in addition to answering questions about the drugs affect on the brain, it will also provide data that will enable the university to pursue more research funding and expand into clinical trials. The study is expected to last two years.
The university's Department of Psychiatry chairman Dr. Jon-Kar Zubieta said that scientists want to try to learn the fundamentals of cannabinoid mechanisms and how brain receptors work to affect anxiety, attention, pain, and mood. Zubieta says that knowing how individuals are affected can determine how the endocannabinoid system can be used for medical treatment.
Voters Could Legalize Medical Marijuana in November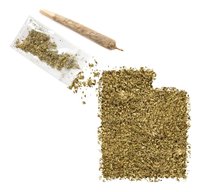 Voters will decide if medical marijuana will be legal in the state this November, and polls show that almost 70 percent of voters support the initiative. The Utah Medical Marijuana Initiative received enough signatures to make it onto the ballot for the election November 6 and if it passes, the initiative would allow consumers with eligible illnesses to use medical marijuana. Consumers would not have access to medical marijuana until the beginning of March in 2020 when the Department of Health would start issuing medical cards as well as licensing for marijuana cultivation facilities, testing laboratories, and dispensaries.
Andy Noorda is the trustee for the Noorda Foundation and Co-founder of the Wholistic Research and Education Foundation. Noorda said that the foundations' partnership-study to develop cannabinoid therapy with the university is exciting, groundbreaking research. He added that the data increasingly shows that the endocannabinoid system is essential to physical and psychological well-being.
The Noorda Foundation has also given a $4.7 million grant to the University of California San Diego to study cannabidiol as a treatment for severe pediatric autism. The grant is the largest donation ever for marijuana research in the country and will study cannabidiol for self-injuring behavior, seizures, and anxiety.
Medical marijuana is legal in 29 states.