The Top 5 Miami, Florida Cannabis Friendly Doctors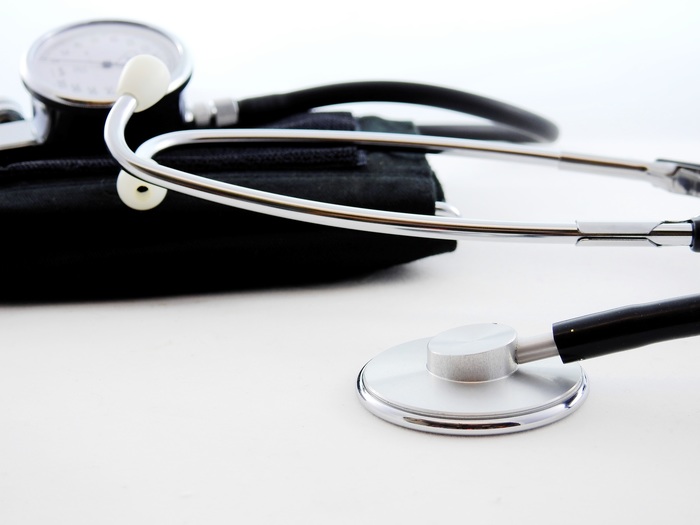 If you live in Miami and you're interested in getting a medical marijuana license, you may be wondering which doctors in your area are marijuana friendly and will give you the recommendation you need. The push for Florida cannabis use has been strong and there are several cannabis doctors in Miami already, along with plenty of doctors offices. These 6 doctors will be able to give you the help you need and make your licensing process easy and pain-free.
If you have been following the news, you know that you can soon expect to see more and more doctors springing up all over Florida. The South Florida Medical Cannabis Symposium was held on March 11th. The symposium included presentations from key cannabis industry veteran and made it so that doctors, lawyers, and industry workers could all get on the same page with the way Florida's medical marijuana program will work. More and more doctors now understand how the program will work, so you can expect to see this list updated in the future.
The most important thing to understand is that the doctors will be able to help you get a medical card by recommending you to the state for the medical marijuana program. There are a few conditions that qualify, but only time will tell if the list of qualifying conditions will expand. The way the program was set up lets the doctors decide who can and can't get a card, which leaves the individual doctor liable for anything negative that can occur, so if you get denied, you may get denied by other doctors, too. These 6 doctors are cannabis friendly, so be sure to check them out first.